RUBY & JENNA TO OPEN IN THE RYE RIDGE SHOPPING CENTER THIS FRIDAY AUGUST 14, 2020
By
admin
| | Category:
Featured Stores
|
Comments Off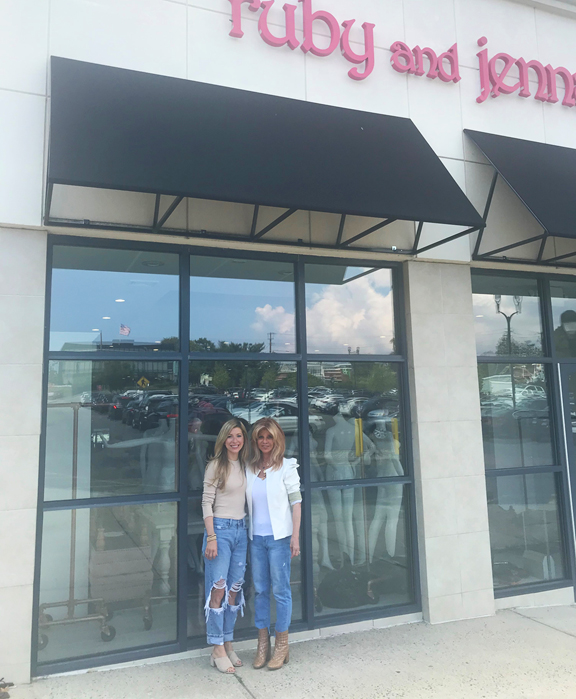 Rye Ridge Shopping Center, Plaza and South are excited to announce that Ruby & Jenna, will be opening this Friday! They had recently signed a long-term lease for almost 2000 square feet between Sportech and The Wine Gallery.
Ruby & Jenna is a Long Island based company that is owned and run by women. Created in 2009 by the style minded mother and daughter duo Barbara & Jenna Lubel. Ruby and Jenna deliver trends to serve the New York Girls' lifestyle. The pair curates pieces for the young and the young minded, keeping it fun, fresh and reasonably priced. You don't want to miss this one of a kind boutique where the clothing really speaks for itself!
Erin Hinchey, Leasing Agent for the shopping center had this to say: "I met Barbara at an industry function several years ago and we both knew she needed to be here. We could not be more excited to have them here and such great news for retail in general!"
The Rye Ridge Shopping Center, Plaza & South are located at Ridge & Bowman Avenues in Rye Brook NY.  Shop Balducci's and over 70 fine shops, eateries, fitness facilities and services with ample FREE PARKING.