Rye Ridge Shopping Center announces two long term office leases
By
admin
| | Category:
Featured Stores
|
Comments Off
The Rye Ridge Shopping Center is excited to announce that two, long term office leases, Illuminations Public Relations Firm and Sara Ryba, Nutritionist) has been recently signed for the Rye Ridge Plaza Office Building.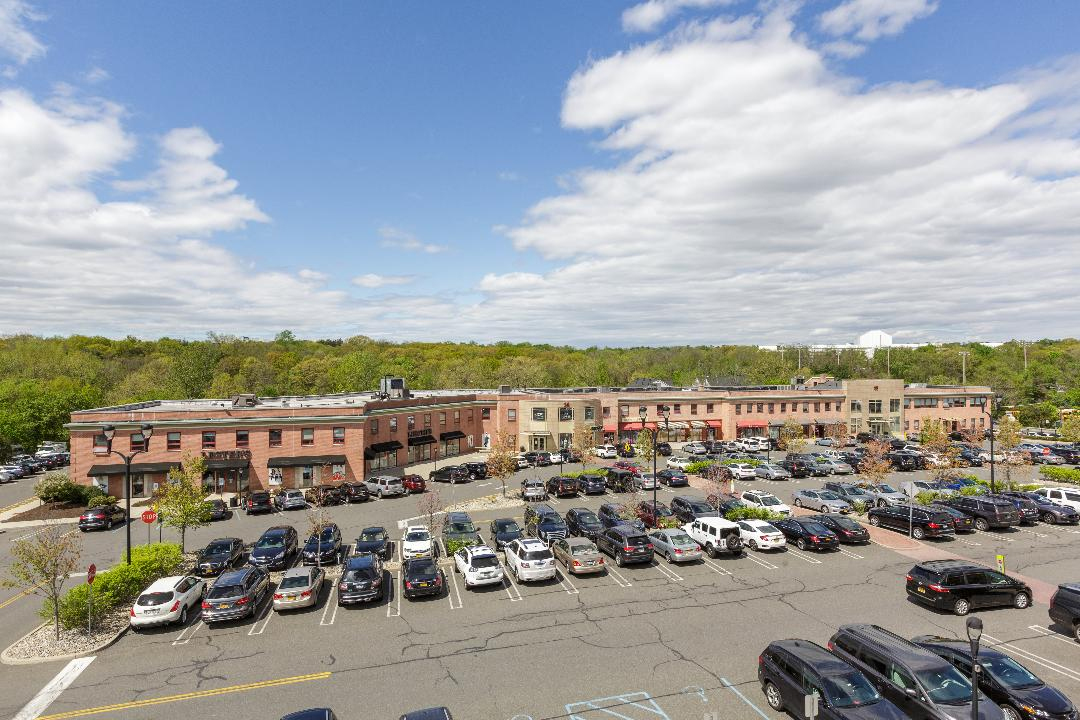 Illumination PR is a public relations firm specializing in brand development and celebrity integration.  Spearheaded by CEO, Robyn Matarazzo, the firm has been in business for over 8 years and have developed a team of skilled and seasoned publicists that provide their clients with work that is strategic, creative and measurable.  The Illumination team have elevated clients in their prospective industries and worked with various networks including E!, FOX, VHA, MTV and Bravo.  In addition, close media relations with US Weekly, Life & Style, In Touch, People Magazine and many other publications have also assisted in the success of Illumination PR's clients.
Nutritionist, Sara Ryba, is opening her private practice in Rye Ridge Plaza this November.  Sara Ryba, RD, CDN, has been changing the way people think about food since 1995.  Sara's passion for working with people and her solid knowledge of nutrition science blend to create a dynamic and individualized nutrition service. Sara's areas of expertise include: Weight Loss, Woman's Health, Pregnancy, Lactation, and Post-Partum, Diabetes Management, Digestive Disorders and Food Allergies, Cardiac Health (High Cholesterol).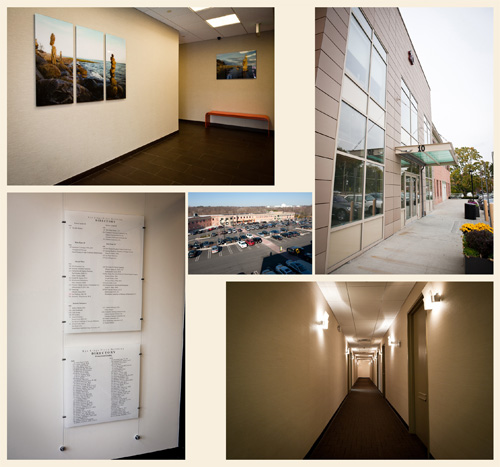 Rye Ridge Plaza Office building is fully occupied currently but there will be opportunities available next year. Click here to view these opportunities.
The Rye Ridge Shopping Center, Rye Ridge Plaza and Rye South is a 220,000 square foot neighborhood, mixed use, complex, located on Ridge Street & Bowman Avenue in Rye Brook, NY, This bustling complex is comprised of three distinct components (The Rye Ridge Shopping Center, Rye Ridge Plaza and Rye Ridge South) which are integrated together and serve as the "downtown" or "town center" of Rye Brook.
Shop Balducci's and over 70 fine shops, eateries, fitness facilities, professional offices, and services with ample FREE PARKING.