Chill Cryo
By
admin
| | Category:
Leads
,
Professionals
,
Retail
|
Comments Off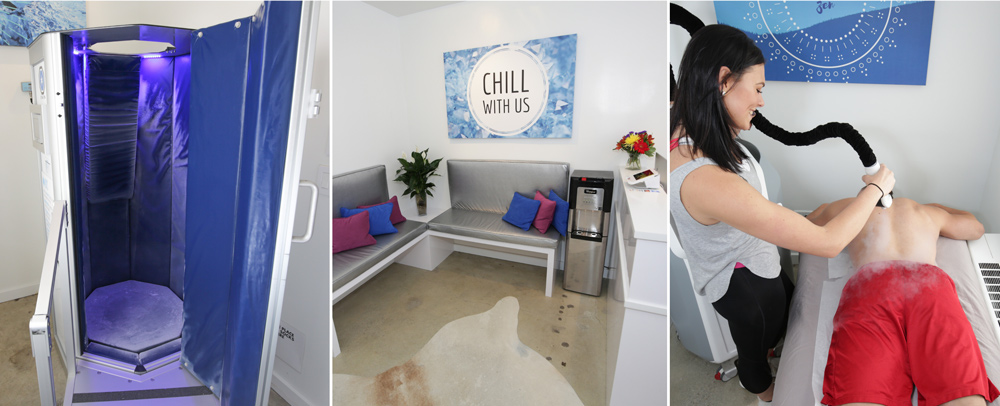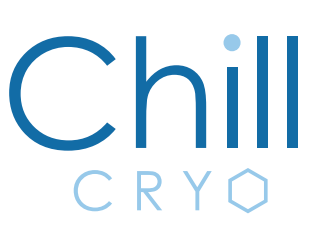 Chill Cryo
14 Rye Ridge Plaza, Suite 226 (2nd Floor, Upstairs from Lester's)
914-305-6141
info@chill914.com
Chill! Support your mind and body. Reduce inflammation and decrease pain. Reset your metabolism and combat stress. The perfect addition to any wellness and recovery program.
Firm & tone! Your skin that is. Firm skin, refine pores, less blemishes, and less inflammation.
Cryotherapy is a special type of whole body or localized exposure cold therapy, where your body is immersed in sub-zero temperatures to turbo–charge its ability to heal… in as little as 3 minutes.
Come chill with us and experience what -184°F can do for you.
Whole body cryo, local cryo, and cryo facial treatments and Cryofirm & Tone with the Pagani Cryo T-Shock.
Sometimes you just need to Chill. Let your body repair, relax and rejuvenate! Take the polar plunge to great health. Book your session online at chill914.com.