Exercise, Health and Wellness – We are here for you!
By
admin
| | Category:
Rye Ridge Community News
|
Comments Off
Blum Center for Health
Ripped Fitness
In an effort to create some normalcy, and hopefully brighten your day, we partnered with our friends at @forte.fit to bring you RIPPED classes at home! Using the promo code: RippedatHome will unlock free access to #FORTËFIT for the next 30 days plus a special discount of $89 for the annual plan. Reserve your spot in the class now on www.forte.fit
We'll see you there!
.
USE PROMOCODE: RippedatHome to receive the next 30 days for free plus a discounted price on the FORTË's annual membership.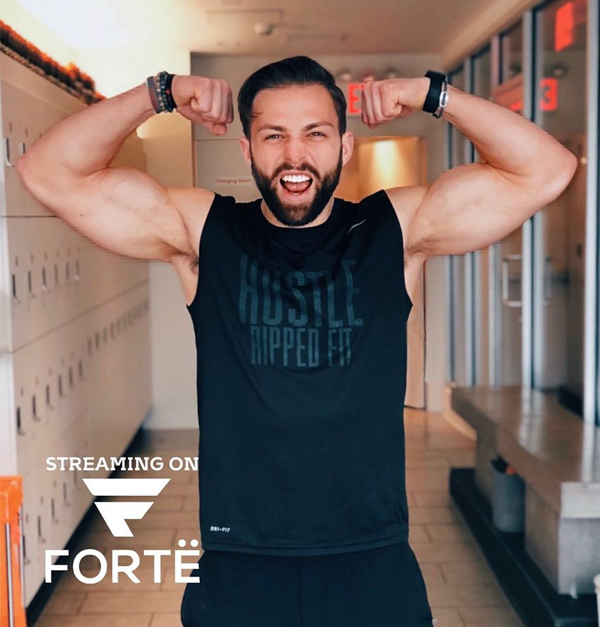 Stretch*d
A convenient, customized, feel good way to improve your health via 25-, 55- and 70-minute one-on-one dynamic, assisted stretch sessions. Book online sessions today!

Book here: https://clients.mindbodyonline.com/ASP/adm/adm_appt_search.asp?studioid=908403&tg=&loc=1&trn=0&view=&sSU=&qParam=&lvl=&catid=&prodid=&date=3%2F24%2F2020&classid=0&stype=&vt=&justloggedin=&pMode=0&page=&prodGroupId=&optForwardingLink=&nLgIn=
Bikram Yoga Rye Brook
Visit Bikram Yoga Rye Brook at bikramyogaryebrook.com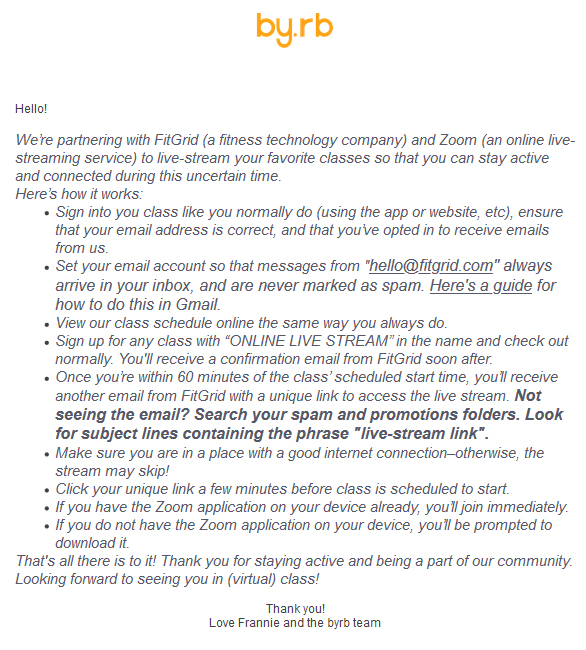 East Pointe Dance
ONLINE ZOOM CLASSES START March 23rd. Regular schedule. Sign up now!

SoulCycle
Our studios may be temporarily closed, but SoulCycle is a practice, not a place. Stay active, inspired, and connected to the instructors who inspire you with at-home workouts they're leading from their Instagram accounts.
Click here to find an instructor on instagram to inspire you.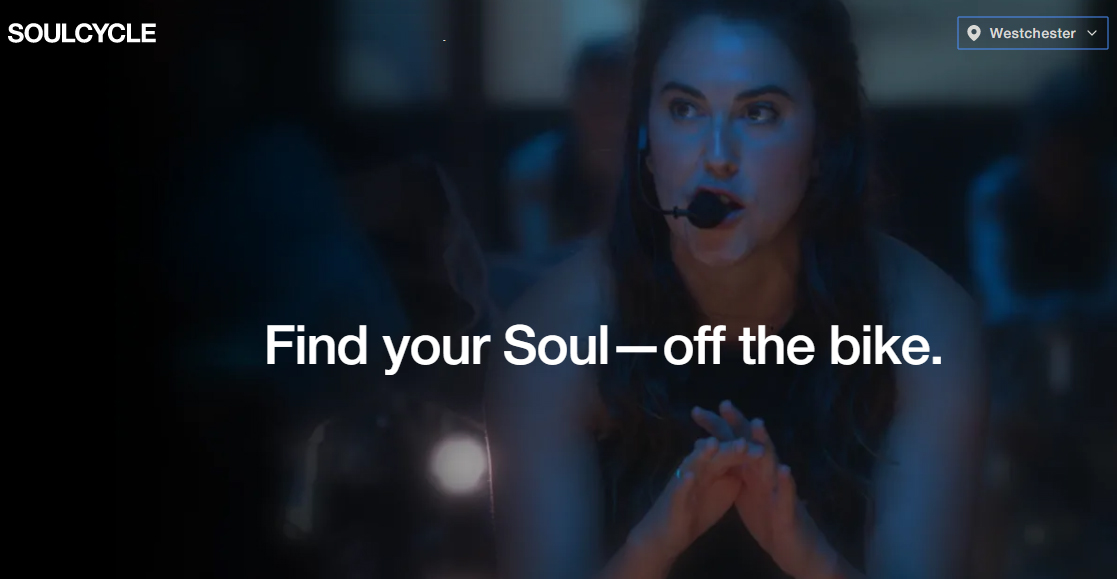 Our Pharmacies: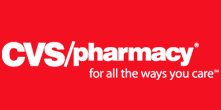 CVS:
Open M-F: 8am-9pm, Sat: 8am-6pm, Sun: 8am-5pm
Store: 914-934-9619
Pharmacy-914-934-9619

Rye Ridge Pharmacy:
Open Monday – Sunday – 9am to 5pm
(914) 937- 4444
Support our merchants with the purchase of e-gift cards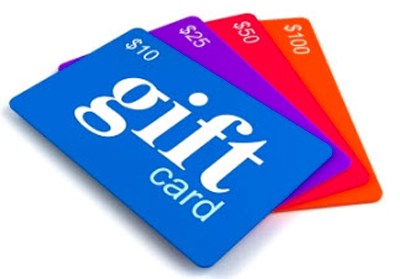 Mixology Clothing Company: https://www.shopmixology.com/collections/gift-cards-1
Shoe-Inn: https://www.shoeinn.com/products/gift-card
Coco Nail Spa: http://cocospa.com/rye/shop/
Ruby and Jenna: https://www.rubyandjenna.com/products/gift-card-2?variant=30207960844
They are offering 20% OFF GIFT CARDS
Shopping for someone else but not sure what to give them? Give them the gift of choice with a Ruby and Jenna gift card.
Gift cards are sent to your shipping address. Ruby and Jenna gift cards have no additional processing fees!
Bikram Yoga Rye Brook:
https://clients.mindbodyonline.com/classic/ws?studioid=271068&stype=42&sessionChecked=true
Ripped Fitness: https://www.rippedfit.com/packages *RIPPED classes never expire
SLT: https://sltnyc.com/studio/rye-brook/#/week purchase classes or gift certificate
SoulCycle: https://www.soul-cycle.com/shop/gift-card/
Stretch*d:
https://clients.mindbodyonline.com/asp/main_shop.asp?pMode=2&tabID=3
Balducci's: https://www.balduccis.com/gifts/gift-cards
Chipotle: https://www.chipotle.com/gifts-and-gear
Dig Inn: https://www.diginn.com/merch/
Red Mango: https://redmangousa.com/gift-cards/
Salt + Sweat: https://saltandsweat.com/gift-cards/
Z Life – Please call 914-937-5433 for gift cards and shopping options
Lester's: https://giftcards.lesters.com/