People to Watch in Westchester County
By
admin
| | Category:
Rye Ridge Community News
|
Comments Off
22 People to Watch in Westchester County
By Ben Brody, Marisa LaScala, and Nancy L. Claus; Photography by Cathy Pinsky Published December 19, 2011
The Franchiser
Daniel E. Magnus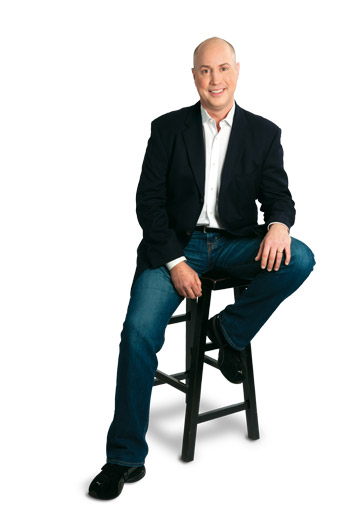 By 2008, Rye resident Daniel E. Magnus had already ascended to the highest levels of media, working as publisher and CEO of the free New York City daily Metro. A corporate reshuffle, however, sent the 48-year-old down a new path: running burger restaurants.
Elevation Burger is the first nationwide organic hamburger chain, and Magnus's company, Magnus LLC, owns the exclusive right to franchise the chains in Westchester and Fairfield Counties. Since October, Magnus has been capitalizing on his green-credentialed meat patties with his first franchise in Rye, and he has 10 to 12 planned for the next few years.
After working on campus publications in college, Magnus went into media advertising and publishing for top-shelf titles like Esquire, GQ, Bloomberg, and This Old House, which he helped found for Time Inc. "I really enjoyed the entrepreneurial side," he says. "I love starting things."
Hence, Elevation Burger. "There weren't many great food options out there to grab something quickly and feel good about what you were eating," says Magnus. "USDA-certified, one-hundred-percent-organic, grass-fed beef is one of the healthiest meat products you can eat." (And to make sure his investment would pass a taste test, Magnus drove to a New Jersey franchise and bought the entire menu.)
Magnus is planning to open those 10 and 12 restaurants in the next five years (nationwide, Elevation is planning 100 franchises by the end of next year). "I believe in what we're doing," says Magnus, who maintains that he's had offers made on his two-county rights. Still, he's holding on. "I'm a buyer, not a seller, of Elevation Burger." In fact, Magnus says, he plans to expand beyond other counties if he can get the rights. As he says, everyone's gotta eat.
Click here to read the article in Westchester Magazine.