Restorative Yin Yoga now on Mondays 12:45pm
By
admin
| | Category:
Rye Ridge
|
Comments Off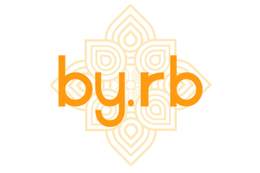 Yin Yoga 12:45pm on Mondays. One hour, with music (warm, not hot).
Yin Yoga is a challenging, deep stretching type of yoga. It is a perfect compliment to all forms of exercise. Yin is a form of hatha yoga designed to stretch and release connective tissue in the hips, shoulders, and spine. It works really well with your bikram yoga practice (yang yoga) as they are practiced with opposite intentions. The intention of yin yoga is to relax muscles, and to move and stretch the connective tissues around the joints. Yin yoga will leave you feeling rejuvenated, not depleted. All levels are welcome, try it!
The room temperature is set to a a very comfortable, 98 degrees.