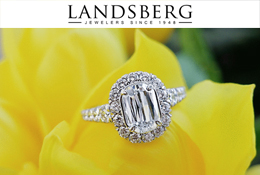 Landsberg Jewelers For Maximum Brilliance & Size
Crisscut Diamond Engagement Rings by Christopher Designs are elegant and timeless! The crisscrossed facets allow for the most brilliant light performance, making them brighter in color and cleaner.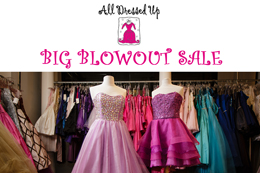 BIG BLOWOUT SALE at All Dressed Up
Don't miss out on this BIG BLOWOUT SALE at All Dressed Up!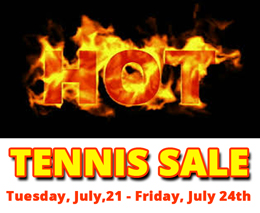 HOT TENNIS SALE at SPORTECH
Great deals on tennis clothes, racquets, sneakers and balls, lus NEW Volkl racquets!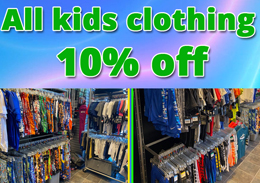 Sportech Kids Clothing Sale!!!
All Kids Clothing 10% Off at Sportech, plus fresh summer colors of GOODR sunglasses...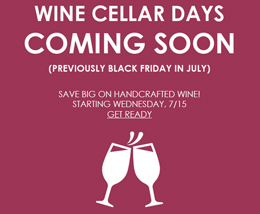 Coming Soon: Wine Cellar Days Sale! Major savings ahead
Wine Cellar Days Sale: Valid in-store and online from 7/15/2020-7/19/2020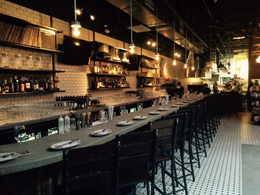 INDOOR DINING IS BACK AT FORTINA
Mmmmm...time to get back to Fortina!!!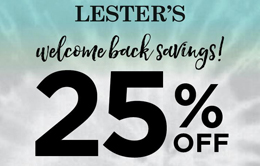 Lester's Welcome Back Savings!
Enjoy 25% off at Lester's plus in every department you'll save 50% off thousands of styles!
Learning Express Toys is Open
Shop inside or call for curbside pick up!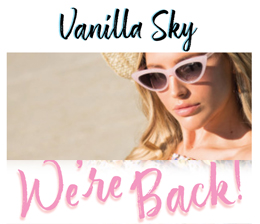 Vanilla Sky is Back!
Vanilla Sky is Back! Celebrate with 20% Off your regular priced purchase, plus $5, $10 and 50% Sale Racks!!!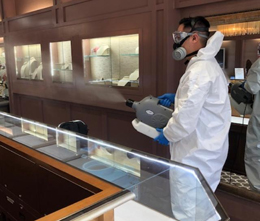 Landsberg Jewelers Reopens!
Landsberg Jewelers has completely sanitized their store, are following all mandated guidelines and used directional stickers on the floor for the health and safety of their customers.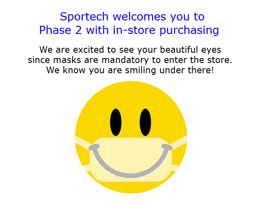 Sportech is Back!
Sportech welcomes you to Phase 2 with in-store purchasing. We are excited to see your beautiful eyes since masks are mandatory to enter the store. We know you are smiling under there!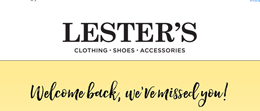 Important News About Lester's ReOpening!
Lester's is taking many precautions for your your health and safety...Plus 25% Off until June 14th...