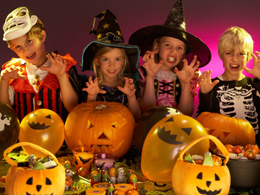 JW Tumbles Haunted Halloween Bash
Drop-off evening Halloween Party for kids 3-9, OCT 24th at JW Tumbles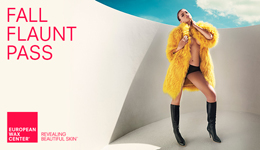 Fall Special at European Wax Center
Buy a $50 Fall Flaunt Pass and get $5 off today's visit. Buy one for $100 and you'll get $10 off today's visit.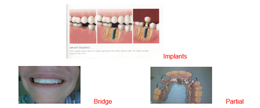 Tooth Replacement Options at Dr. Advani
Come restore your youthful, facial appearance and smile. Schedule an appointment to discuss your best options, call 914-937-6040. Most insurances accepted.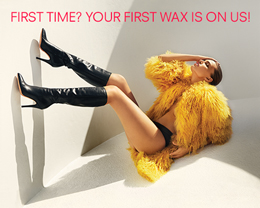 European Wax Center – First Wax Free!
First-time guest? Indulge in a complimentary wax. Ladies can get a free bikini line, underarm or eyebrow wax and men can get a free ear, nose or brow wax.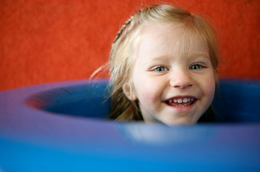 JW Tumbles Playtimes on Columbus Day
JW Tumbles will be OPEN on Columbus Day. Bring a sibling for...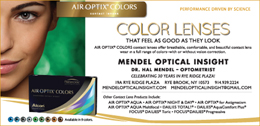 Mendell Optical Insight offers Color Lenses
Check out these Color Lenses at Mendell Optical Insight. They feel as good as the look!!!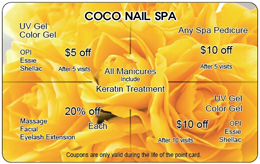 Coco Nail Spa Membership Card
Get the membership card at Coco Nail Spa and enjoy savings on manicures, pedicures, massages and more...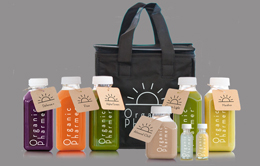 Organic Pharmer Cleanse Packages
Organic Pharmer offers cleanse packages that are 100% organic and free of gluten, soy, corn and egg.