Lester's is looking for seasoned sales professionals and experienced Cashiers to join our team in our new 11,000 square foot Rye Ridge Plaza location opening late May/early June. If you have a flair for and strong interest in fashion...
"Rye Ridge Shopping Center, the sprawling plaza off South Ridge Street and Bowman Avenue has evolved into a remarkably health-oriented hub..."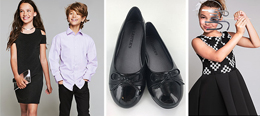 Lester's Dressy Event
Dressy Event On! Save 15% On The Best Special Occasion Styles Thru Sunday!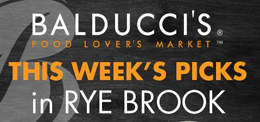 This Week's Picks at Balducci's
Great specials at Balducci's September 22nd - September 28th...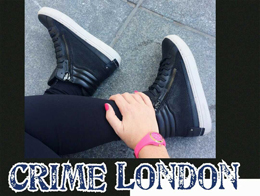 Shoe-Inn Handmade Vintage!!!
Get yourself a pair of handmade vintage sneakers at Shoe-Inn!
Vanilla Sky's Sky Bucks Offer
$20 off $100 regular price purchase. Use your Sky Bucks Now!
Lv2bfit all day benefit Trunk Show
Join Lv2bfit September 19th for an all day Trunk Show highlighting R&R Surplus & 100% Beads - 30% goes to Shatterproof. Shatterproof is a national non-profit organization dedicated to reducing the devastation addiction causes to families.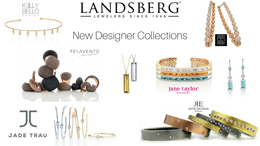 New Designer Collections at Landsberg Jewelers
Jane Taylor fine jewelry, Kelly Bello Design, Pesavento, Jade Trau, Rene Escobar and more at Landsberg Jewelers...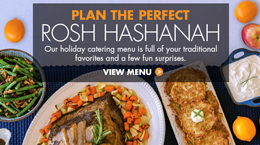 Plan the perfect Rosh Hashanah with Balducci's
Customize it: Rosh Hashanah catering the easy way at Balducci's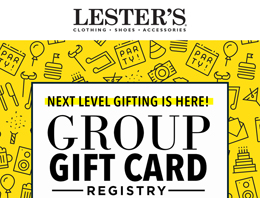 Lester's Group Gift Card
The next level of gifting is here at Lester's...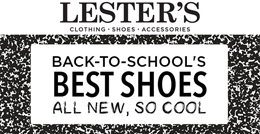 Back-to-School's Best Shoes at Lester's
Gym/Class, Fashion Statement Sneakers, Sharp Shoe-ters, and more...Always a perfect fit, guaranteed...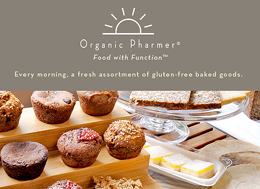 Organic Pharmer's gluten-free baked goods
Visit Organic Pharmer every morning for a fresh assortment of gluten-free baked goods! Food with Function!
Mendel Optical Insight Back to School
Mendel Optical Insight offers the best styles for Back to School...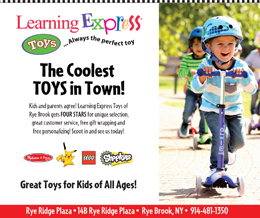 Learning Express Toys – Great toys for kids of all ages
Get the coolest toys in town at Learning Express Toys...