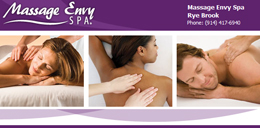 Celebrate Massage Envy's Three-Year Anniversary!
It's Massage Envy's Three-Year Anniversary! Celebrate with us on Saturday, May 2nd and Sunday, May 3rd.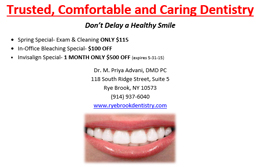 Spring Special at Dr. M. Priya Advani, DMD PC
Trusted, Comfortable and Caring Dentistry - Don't Delay a Healthy Smile! Spring Special- Exam & Cleaning ONLY $115,In-Office Bleaching Special- $100 OFF, Invisalign Special- 1 MONTH ONLY $500 OFF (expires 5-31-15)
Great Deal at Personal Training Institute
$25 Per Session,One-to-One Personal Training and Nutrition at Personal Training Institute
Bar Method April
Check out the schedule for Bar Method this April,..Classes taught by Master Teachers, FREE Community Classes and they are booking private special occasion classes...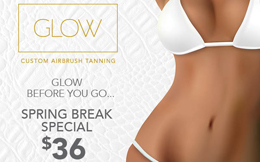 GLOW Custom Airbrush Tanning Spring Break Special
GLOW before you go! Spring Break Special...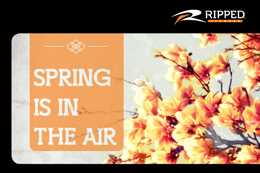 Ripped Fitness – Spring is in the Air!
Ripped Fitness is offering new classes, new instructors and new times...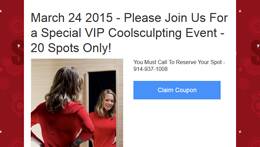 Westchester Laser Associates Coolsculpting Deal
FDA-approved method to freeze your fat away without surgery and anesthesia. This is the perfect time to get your body bikini-ready by summer...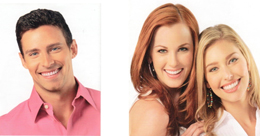 Cosmetic Dentistry at Dr. M. Priya Advani, DMD, PC
Our mission is to create better dental health and restore your beautiful smile. Call for an appointment today. Dr. M. Priya Advani, DMD, PC...
Free Trial Workout at Personal Training Institute
How are you going to influence your daughter today? Schedule your free trial workout today..

Nutrition Education At Blum Center for Heath
Join Blum Center for Heath in the only Nutrition Roundtable in Westchester County!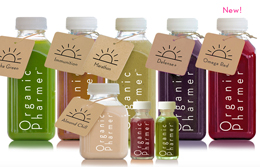 1-Day Beauty Cleanse at Organic Pharmer
Organic Pharmer's 1-Day beauty cleanse featuring...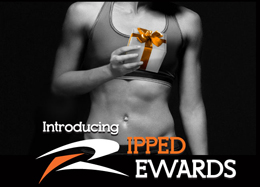 Ripped Rewards
Introducing Ripped Rewards...Purchase a 10-Pack and receive a complimentary Chop't salad, Purchase a...