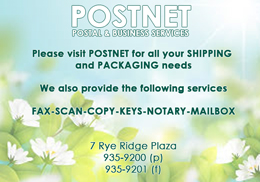 POSTNET for all your SHIPPING and PACKAGING needs
POSTNET also provides the following services: FAX-SCAN-COPY-KEYS-NOTARY-MAILBOX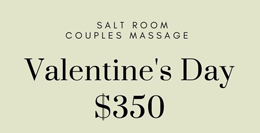 Valentine's Couples Special at Salt + Sweat
Valentine's Day couples massage special at Salt + Sweat...Book now, Limited availavility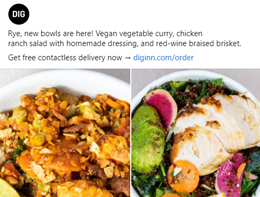 New bowls at Dig Inn
New bowls are here! Vegan vegetable curry, chicken ranch salad with homemade dressing, and red-wine braised brisket.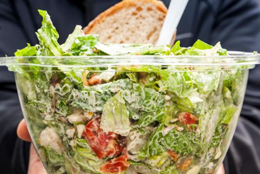 The AvoKeto Chicken Club at CHOPT Creative Salad Company
The AvoKeto Chicken Club is filled with grilled chicken, avocado, bacon, grape tomatoes, crispy shallots, romaine and topped with Chimichurri Ranch dressing. Order it online today!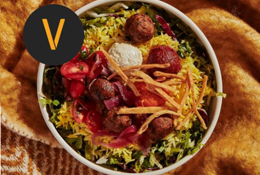 Comfort Food at CAVA!
Move over, hygge. You'll be glad to know there is a Greek word for comfort we crave during cold months. ??????????? (pronounced anapaftikos) means comfortable in your space. See also: a crackling fire, layers and layers of soft blankets, reading on snowy day.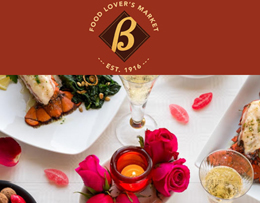 Balducci's Catering Menu for your Valentine
Order your Valentine's Day Dinner for Two! Set the table for an intimate dinner at home with a three-course meal. Our chefs prepare two individual entrees and desserts, along with an appetizer and two sides to share.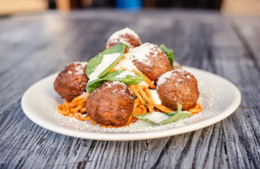 Valentine's Day to Go from Fortina
Eat in or Take Home this Valentine's Day at Fortina....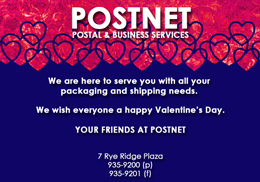 Send Love with PostNet This Valentine's Day
Can't be together, Send your loved ones a special gift with PostNet....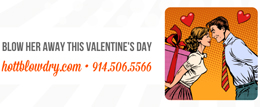 Give the Gift of Beauty at Hott Blow Dry Bar & Beauty Lounge
Blow her away this Valentine's Day at Hott Blow Dry Bar & Beauty Lounge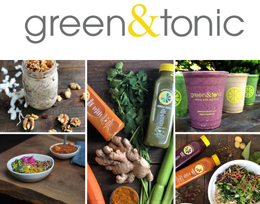 Green & Tonic Grand Opening
Every day for 7 days get something free with your purchase...Follow on Instagram where the free item will be announced..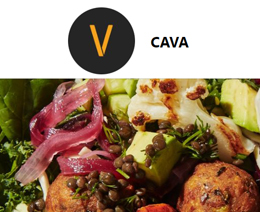 CAVA's Lentil Tabbouleh
CAVA's Lentil Tabbouleh is light, fresh and filling, an ideal addition to any plant-based (or anything-based) meal.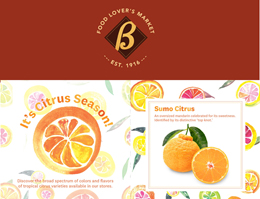 It's Citrus Season at Balducci's
Sweet and tart citrus is at its peak personality right now and is an exceptional way to add a little brightness to these cold months. The best winter citrus go far beyond normal lemons and oranges.We created this handy guide to some of our favs of the season.