Lester's is looking for seasoned sales professionals and experienced Cashiers to join our team in our new 11,000 square foot Rye Ridge Plaza location opening late May/early June. If you have a flair for and strong interest in fashion...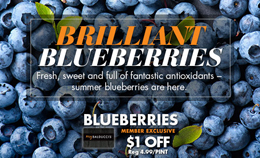 Blueberries and More at Balducci's
It's National Blueberry Month plus ore at Balducci's...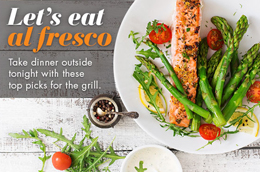 Eat al fresco with Balducci's
Al fresco dining isn't just for restaurants.
LV2BFIT Trunk Show
Caryna Nina Trunk Show TUES, 7/10 at LV2BFIT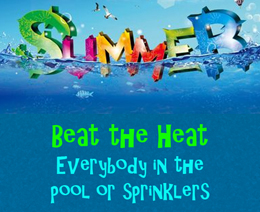 Sportech Your First Stop ofr Swim Gear
Sportech has an extensive collection of goggles, caps, ear and nose plugs, plus slides, bathing suits flip flops and more!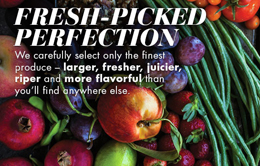 The Freshest Local Produce Now In Season
Fresh picked perfection! The best from neighboring family farms now at Balducci's...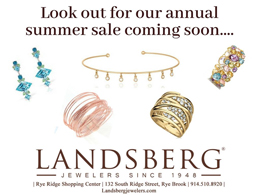 Landsberg Jewelers' Summer Sale Coming Soon
Look out for Landsberg Jewelers' Summer Sale. It's coming soon!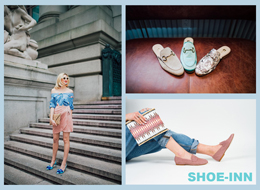 Shoe-Inn Summer Styles
Come to Shoe-Inn for all your summer needs!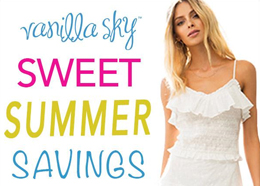 Sweet Summer Savings at Vanilla Sky
Sweet Summer Savings starting at 50% OFF at Vanilla Sky!!!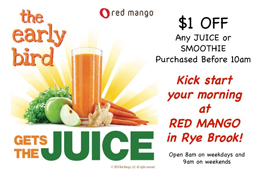 Red Mango Juice & Smoothie Deal
The early bird gets the juice at Red Mango in Rye Brook. Enjoy $1 off any juice or smoothie purchased before 10am...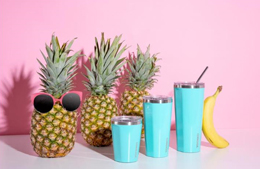 Corkcicle at Rye Ridge Pharmacy
Just in! Give your drink some personality...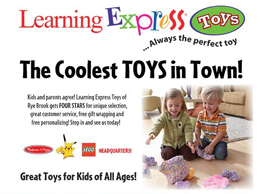 The Coolest Toys in Town
Great toys for kids of all ages at Learning Express Toys!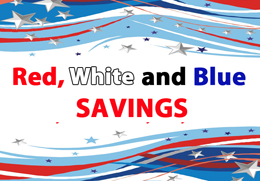 Sportech Red, White & Blue Savings
Enjoy 20% off one item until July 4th at Sportech. Happy Independence Day!