Lester's is looking for seasoned sales professionals and experienced Cashiers to join our team in our Rye Ridge Plaza location with an amazing men's shop and layette department! If you have a flair for and strong interest in fashion...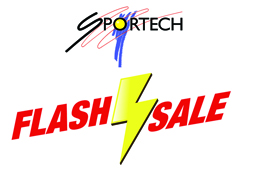 Sportech Flash Sale
20% off all footwear and 30% off all clothing, including on all outlet items already marked down 20-70%. 3 Days only, January 22-24...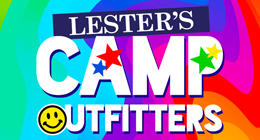 Camp Savings at Lester's
Don't pass these amazing savings for your campers at Lester's now through February 15th...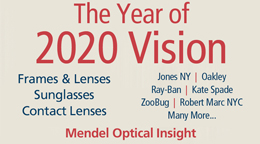 The Year of 2020 Vision at Mendel Optical Insight
Frames & Lenses, Sunglasses, Contact Lenses and more at Mendel Optical Insight...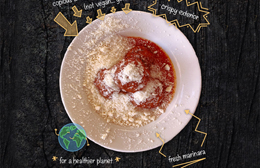 Meatless Options Now Available at Fortina!
Try the new meatless Fried Meatballs and Meatless Chicken Parm at Fortina for a healthier planet, plant powered for meat lovers! Fewer calories/less fat...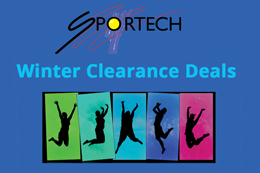 2020 Clearance Sale at Sportech
Up to 70% Off at Sportech, $20, $25 and $30 racks! Through January 20th...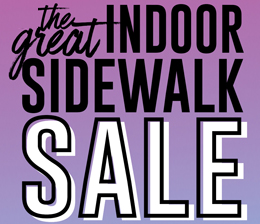 SAVE Up To 75% @ Lester's Indoor Sidewalk Sale
Lester's Indoor Sidewalk Sale now through Tuesday, January 14th...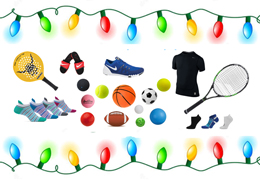 Sportech – For all the active things they do!
There is something for everybody at Sportech. Bring your lists and come on in...They are ready to help you...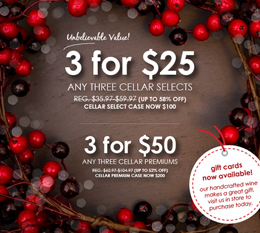 Mix and Match Deal at The Wine Cellar
3 Cellar Select Bottles for $25.00 3 Cellar Premium Bottles for $50.00. Offer expires on 12/18/2019 at The Wine Cellar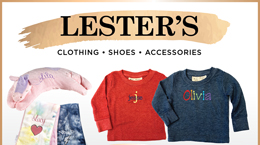 Lester's Embroidered & Personalized Gifts
Create fun and unique presents with Lester's Embroidered & Personalized Gifts...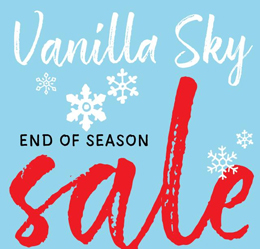 Vanilla Sky End of Season Sale
Up to 70% Off selected styles, Bear Jackets - $18, and 30% Off selected outerwear at Vanilla Sky!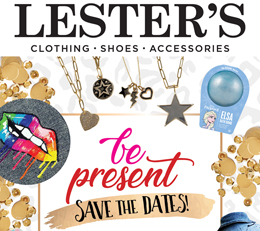 HOLIDAY TRUNK SHOWS at Lester's
Lester's Holiday Extravaganza Begins! Shop spectacular trunk shows and their 2019 gift collection!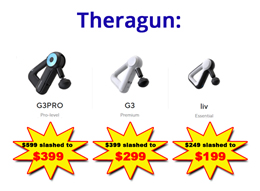 HUGE Sale of Theragun & Trigger Point products at Sportech
25% Off all Trigger Point Products through December 6th and Prices slashed on Theragun through December 2nd. Don't miss out on these fantastic steals!