Lester's is looking for seasoned sales professionals and experienced Cashiers to join our team in our Rye Ridge Plaza location with an amazing men's shop and layette department! If you have a flair for and strong interest in fashion...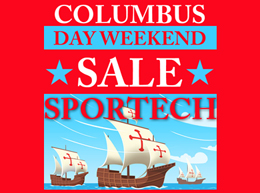 Columbus Day Weekend Sale at Sportech
15% OFF the Entire Store!!! Friday, October 11th - Through Monday, October 14th!!!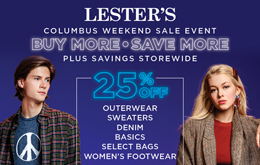 Columbus Day Weekend Sale at Lester's
Buy More & Save More at the Columbus Day Weekend Sale at Lester's
Learning Express Toys Always the Perfect Toy
Great Toys for Kids of all ages at Learning Express Toys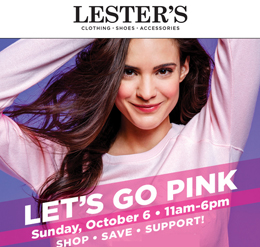 Let's Go Pink at Lester's
Shop, Save, Support on October 6th at Lester's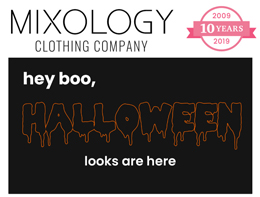 Mixology Clothing Company – These outfits are scary good!
Shop the Halloween Collection at Mixology Clothing Company...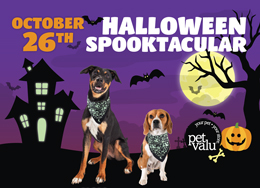 Halloween Spooktacular at PetValue
Stop by PetValue on October 26th for a free glow in the dark bandana with a purchase of $30 or more...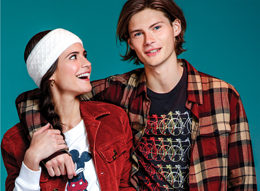 Lester's Special
$20 off women's/men's purchase over $150 and $15 off tween/kids/baby purchase over $125 at Lester's through 10/4/19
Learning Express Toys – The Coolest!
Kids and parents agree! Learning Express Toys of Rye Brook gets FOUR STARS for unique selection, great customer service, free gift wrapping and free personalizing...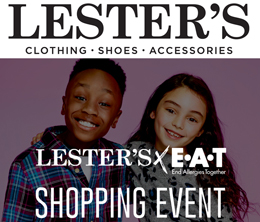 SHOP+SAVE For A Cause This Wknd @ Lester's!
Donate $10 + Save 10% On Your Entire Purchase! E.A.T. End Allergies Together!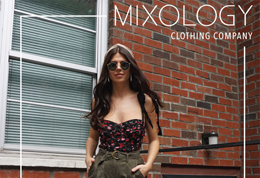 Mixology Clothing Company's Fall Arrivals
Shop fall new arrivals at Mixology Clothing Company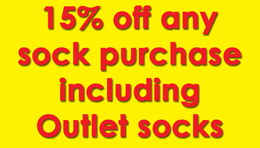 Sock Extravaganza at Sportech
15% Off all socks, including outlet socks at Sportech through 9/22/19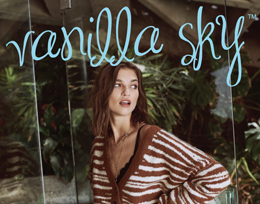 Fall in Love at Vanilla Sky
Get ready to fall in love! Shop all new arrivals for fall at Vanilla Sky right now!