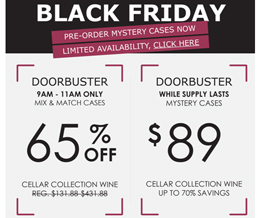 Black Friday at The Wine Cellar
Don't miss out on these Black Friday Deals at The Wine Cellar. Doors open at 9am on 11/23...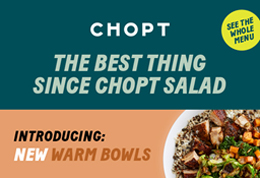 Introducing New Warm Bowls at CHOPT
The best thing since CHOPT Salad!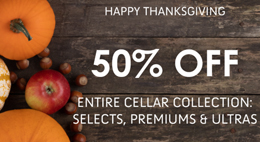 GOBBLE THIS UP – 50% off all Cellar Collection bottles
*50% OFF ALL CELLAR COLLECTION BOTTLES Promotion expires 11/21/18...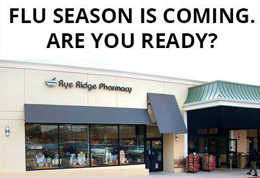 Rye Ridge Pharmacy offers Flu Shots and more
Stop in Rye Ridge Pharmacy to find out about flu shots, shingles vaccines and more. No appointment needed!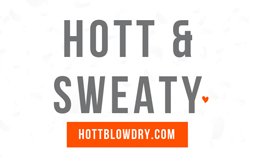 HOTT Blowdry Bar & Beauty Lounge Pre & Post Exercise
Hott and Sweaty? Come in 10 minutes prior to your exercise class for a conditioning mask & braid/pony. Then come back after for a wash and 30 minute blowout...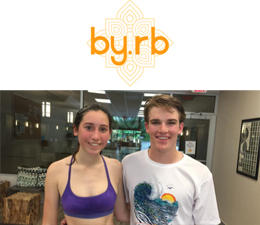 Gift Cards at Bikram Yoga Rye Brook
Kids home from college? Just a reminder we offer special student discounts. They would love a gift card for byrb! (Sold online under the rates drop down menu). Classes are on all day and night, it is a fun and healthy way to spend time with friends and family.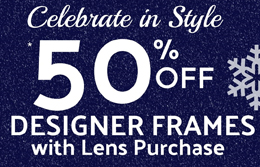 Westchester Eye Doctors Sale
Clelbrate in Style with 50% off designer frames with lens purchase at Westchester Eye Doctors...
Catering and more at Organic Pharmer
Order by Sunday, November 18thfor catered healthy meals in time for Thanksgiving

Simply Addressed with Darcy McConnell, MD at Blum Center for Health
When it comes to your health, INFORMATION IS POWER! Take control of your well being with a better understanding of your body and the many treatments available to you through the practice of Functional Medicine.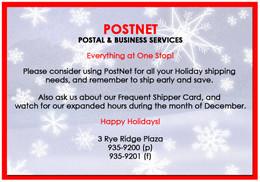 Ship form PostNet this Holiday Season
Please consider using PostNet for all your Holiday shipping needs, and remember to ship early and save. Also ask us about our Frequent Shipper Card, and watch for our expanded hours during the month of December.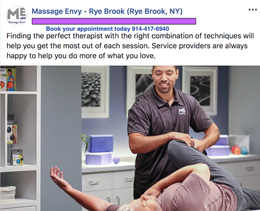 Find the Perfect Therapist at Massage Envy
Finding the perfect therapist with the right combination of techniques will help you get the most out of each session...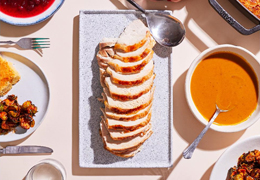 Dig Inn – We Cater
It's nothing you can't make at home, but this year you don't have to. Check put the Dig Inn Catering Menu...