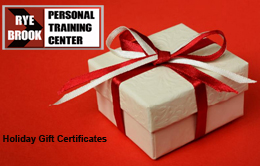 Rye Brook Personal Training Center gift certificates
Give the gift of health this holiday season. Stop by Rye Brook Personal Training Center to pick up gift certificates which are 50% from December 1st - December 22nd, for loved ones, family and friends...
PINK FRIDAY SALE 20% Off @ LV2BFIT FRI, NOV 18th 9AM-6PM
It's Lv2bfit's annual PINK FRIDAY SALE! Get your holiday shopping done before Turkey Day! And, maybe, pick up something for yourself! 20% off the ENTIRE store.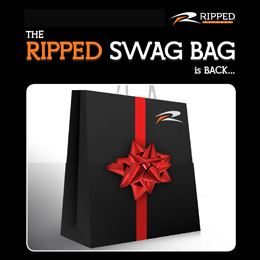 Ripped Fitness Holiday Swag Bag
Great Swag offered by Ripped Fitness from GLOW Organic Airbrush Tanning, Organic Pharmer, Z Life Denim Lounge, Sportech and Domestic Dry Goods Company...Get your swag!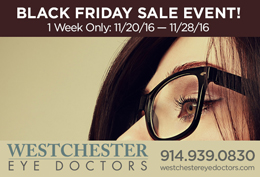 Black Friday Sale Event at Westchester Eye Doctors
50% Off Eyeglasses - Frames + Lenses at Westchester Eye Doctors 1 week only. 11/20/16-11/28/16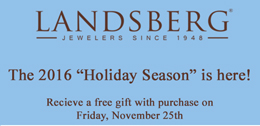 The Holiday Season is Here at Landsberg Jewelers
Receive a free gift with purchase on Friday, November 25th at Landsberg Jewelers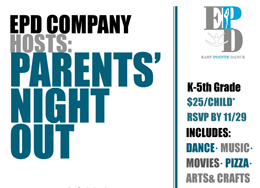 Parents' Night Out at East Pointe Dance
Parents' Night Out at East Pointe Dance for grades K-5. Includes dance, music, movies, pizza and arts and crafts...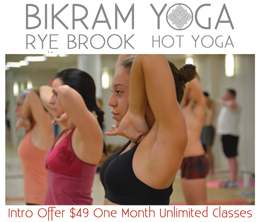 Bikram Yoga Rye Brook Benefits and Special
Intro Offer $49 One Month Unlimited Classes at Bikram Yoga Rye Brook.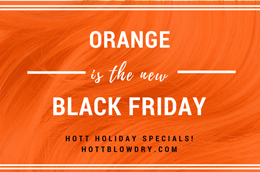 Hott Holiday Specials
Orange is the new BLACK FRIDAY!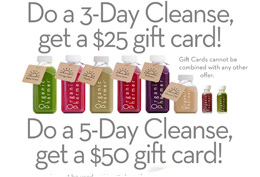 Organic Pharmer Cleanse Promotion
If you are thinking about doing a cleanse, now would be a really good time! Do a 3 day cleanse and get a $25 gift card or a 5 day cleanse and get a $50 gift card at Organic Pharmer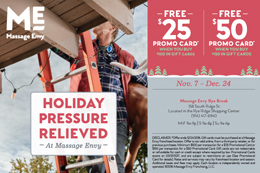 Holiday Pressure Relieved at Massage Envy
Get a free $25 promo card when you buy a $100 in gift cards or a free $50 promo card when you buy $150 in gift cards this holiday season at Massage Envy...

Holiday Specials at Coco Nail Spa
Coupons and more at Coco Nail Spa this Holiday season...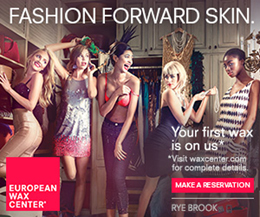 European Wax Center Deal
Your first wax is on European Wax Center...