Ripped Fitness
RIPPED is the new hybrid workout that defies categorization and delivers unprecedented results. When it comes to exercise the overwhelming amount of choices can be daunting. The solution is simple: RIPPED is all you need to get a highly efficient workout in 60 minutes...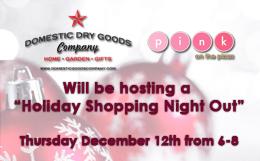 Holiday Shopping Night Out!
Join Domestic Dry Goods Company, Pink on the Plaza, Massage Envy and The Wine Cellar for a Holiday Shopping Night out at Domestic Dry Goods Company and Pink on the Plaza. And to further enjoy the evening drop your kids off at JW Tumbles where they can have fun too!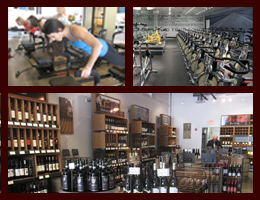 Rye Ridge Welcomes Three New Businesses to its Ever-Expanding Mix
The Rye Ridge Shopping Center has become one-stop shopping for fitness, eateries, boutiques, and more. Here are the latest entries.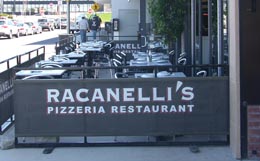 Racanelli's Update
Rye Ridge Shopping Center's much loved restaurant Racanelli's closed its operations this weekend, disregarding its lease obligations. We are disappointed in their abrupt closing...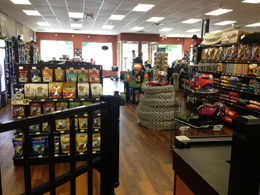 PET VALU TO OPEN IN RYE RIDGE SHOPPING CENTER IN 2014
The Rye Ridge Shopping Center, Rye Plaza and Rye South are very pleased to announce that Pet Valu has signed a long term lease for 2,800 square feet, in the space formally occupied by Finch's Drugs.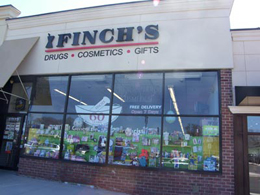 Finch's Drug Store closing
Win Ridge Realty, LLC announces that Finch's Drug Store at The Rye Ridge Shopping Center will be closing at the end of this month....