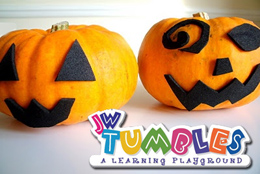 HALLOWEEN at TUMBLES
Come in costume to one of JW Tumbles' fabulous annual Halloween bashes! Playtime, music, snacks, crafts, bubbles, & more!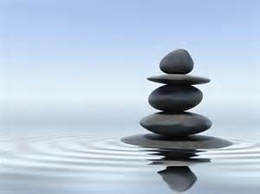 Fall Into Mindfulness at Blum Center for Health
Check out these Signature Groups & Workshops at Blum Center for Health this fall...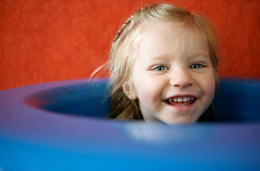 Classes, Playtimes and MORE at JW Tumbles!
JW Tumbles has added more classes and playtimes! Have a look and see! Enrollment is OPEN in the following classes...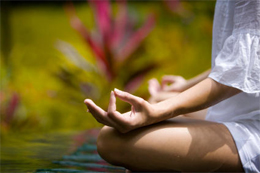 Relax At Blum Center for Health
At Blum Center for Health, we have a great new Fall line up of Mind-Body classes that we want to share with you!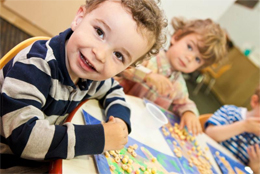 JW Tumbles' FREE Toddler Art class this SATURDAY
Dress for mess and artistic success! In this class for kids 18 months-4 years*, children are free to smear, squeeze, splatter and otherwise explore artistic possibilities with our sensory play bins, fine motor manipulatives, and giant paper painting for fun that is too big to try at home...
Schedule your fall classes at Eye Level today!
Fall classes will begin on Saturday, September 6th. Schedule your FREE assessments in math and English!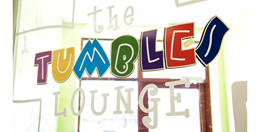 Musical Playgroup for babies at JW Tumbles
Slide, swing, make some music and enjoy the company of other babies under two years!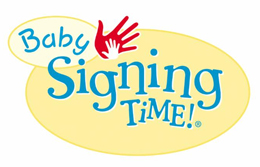 Baby Signing at JW Tumbles
Baby Signing Time is back! Many members of our community have already started using American Sign Language signs to communicate with their little ones. Join the Baby Signing Time class this Fall to get your child communicating!