Get To Know Chop't Creative Salad Company's CEO Nick Marsh
Manhattan-based Chop't Creative Salad Company, which has locations in Mount Kisco and Rye Brook, is riding the wave of America's appetite for healthy, quick food. CEO Nick Marsh says the 22-location chain, which boasts 11 million customers annually, is "trying to capture...
Personal Training Institute Toys for Tots Drop Off Location
Personal Training Institute will once again be your local drop off point for Toys for Tots...Please stop by and drop off all unwrapped toys for ant age and gender.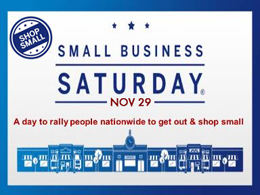 Small Business Saturday – Nov 29th
On November 29th be sure to do your shopping at Rye Ridge Shopping Center, Plaza and South. SHOP SMALL!!!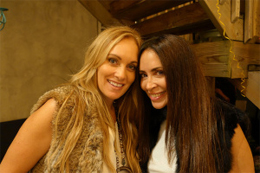 Inside Rye Features Hott Blow Dry Bar & Lounge
"Hott Blow Dry Bar & Lounge" will specialize in blowouts & make-up application, in addition they will be offering keratin treatments and hair extensions. If you are leaving the gym, heading to work, a night out or even special occasion parties Hott will fit in with your busy lifestyle.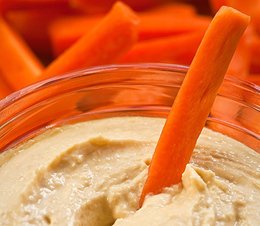 Organic Pharmer whips up some healthy, kid-friendly treats
Parents seem to be continuously looking for new and healthy snacks for their kids to enjoy after school. One place to go to find new and healthy recipes is Organic Pharmer, a health food company based in the Rye Ridge Shopping Center in Rye Brook. The foods, drinks and snacks at Organic Pharmer are designed to provide health supportive, 100 percent organic diets, and...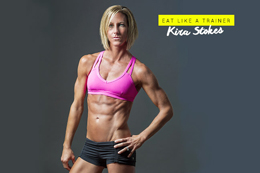 Eat Like a Trainer: Kira Stokes of Ripped Fitness
If I have more than two minutes between classes, I may have a stash of vegetarian quinoa sushi from Organic Pharmer—my go-to establishment for healthy fare in Westchester, N.Y.—as a grab and go option,"