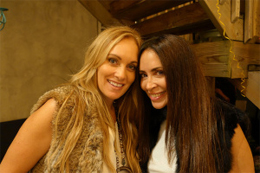 Inside Rye Features Hott Blow Dry Bar & Lounge
"Hott Blow Dry Bar & Lounge" will specialize in blowouts & make-up application, in addition they will be offering keratin treatments and hair extensions. If you are leaving the gym, heading to work, a night out or even special occasion parties Hott will fit in with your busy lifestyle.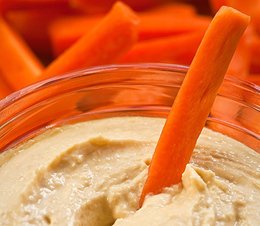 Organic Pharmer whips up some healthy, kid-friendly treats
Parents seem to be continuously looking for new and healthy snacks for their kids to enjoy after school. One place to go to find new and healthy recipes is Organic Pharmer, a health food company based in the Rye Ridge Shopping Center in Rye Brook. The foods, drinks and snacks at Organic Pharmer are designed to provide health supportive, 100 percent organic diets, and...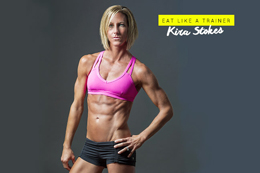 Eat Like a Trainer: Kira Stokes of Ripped Fitness
If I have more than two minutes between classes, I may have a stash of vegetarian quinoa sushi from Organic Pharmer—my go-to establishment for healthy fare in Westchester, N.Y.—as a grab and go option,"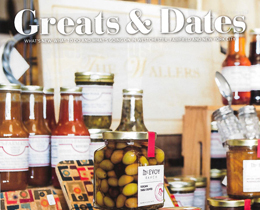 Domestic Dry Goods Company in Serendipity Social
Domestic Dry Goods Company is Featured in the October issue of Serendipity Social! "The old-time mercantile store offers exceptional goods for home, garden and gift giving." All MADE IN AMERICA!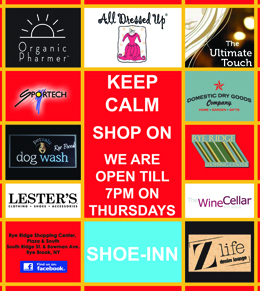 Keep Calm and Shop On – Every Thursday!!!
Check out which stores will be staying open until 7pm for your convenience every Thursday evening!

Red sauce with attitude
After a smashing success in Armonk, the Fortina boys — Christian Petroni, Rob Krauss and John Nealon — and chef Jodi Bernhard are opening a second location. The space, a former Pizza N Brew, had a great mosaic floor and a big skylight; they're refurbishing both...