Meet World Champion Sprinter, Justin Gatlin at Salt + Sweat!
Join Salt + Sweat Wellness for an exclusive meet and greet with 3x Olympics Medalist and 2017 Defending World Champion, Justin Gatlin on February 23rd...
Sweet Potatoes at Dig Inn
We ate a ton of sweet potatoes when I was a kid, my parents, they probably ate sweet potatoes like 3 or 4 times a week...Visit Dig Inn and there will be sweet potatoes!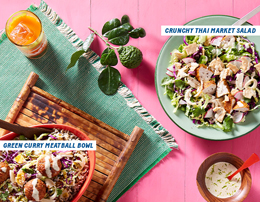 Crazy. Rich. Asian Flavors at Chopt
Pack your bags for Destination Thailand. 3 NEW Salads Full of Crazy. Rich Asian Flavors...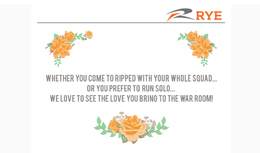 Ripped Fitness Valentine's Day Special
Purchase a special Valentine's Day 10-Pack by February 14th and receive 2 additional classes on Ripped Fitness...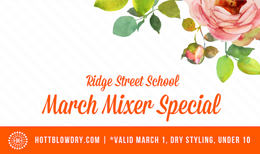 Ridge Street School Mixer Special at Hott Blow Dry Bar and Beauty Lounge
Great Deals on a Head full of Curls, Braids, Buns and Ponies for the Ridge Street School Mixer on March 1...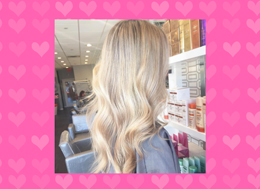 Valentine's Day Special at Hott Blow Dry Bar & Beauty Lounge
30 Minute Blowdry & Makeup special - $79...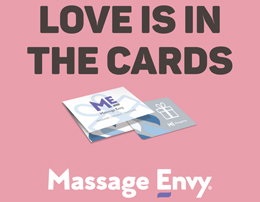 Love is in the Cards at Massage Envy
Massage Envy - Keep your body working...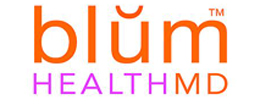 LIVE Arthritis coaching program with Dr. Blum
What do joint pain, leaky gut, depression, loss of mobility, anxiety and feelings of isolation all have in common?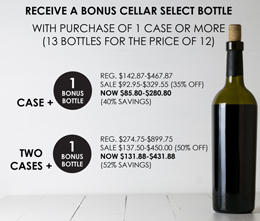 Get your Bonus Bottle with 1 case or more!
BUY 1 CELLAR COLLECTION CASE OR MORE, GET 1 CELLAR SELECT BOTTLE (REG. $10.99-$19.99) ADDED TO YOUR PURCHASE...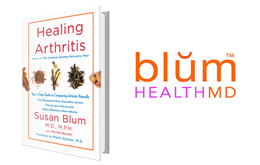 Limited-Time-Only Arthritis Challenge Savings at Blum Center for Health
Dr. Susan Blum discovered the exact steps needed to help thousands of people treat and heal every type of arthritis. Now, she wants to help you live pain free with the Healing Arthritis Challenge.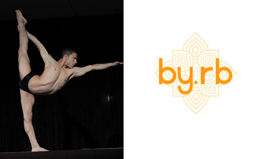 Bikram Yoga Rye Brook Master Class with Joseph Encinia
The Bikram Yoga Master class is an in-depth look into the 26 & 2 series. Joseph will teach the first set, observe what needs to be worked on, dedicate a couple of minutes towards providing tips, , demonstrate, and answer inquiries from students.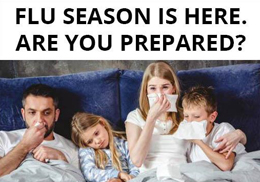 Get Flu Shots and more at Rye Ridge Pharmacy
Stop in to Rye Ridge Pharmacy today to find out about flu shots, shingles vaccines and more...