Lester's is looking for seasoned sales professionals and experienced Cashiers to join our team in our new 11,000 square foot Rye Ridge Plaza location opening late May/early June. If you have a flair for and strong interest in fashion...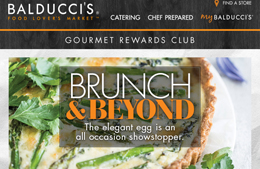 Brunch & Beyond at Balducci's
The elegant egg is an all occasion showstopper. Create asparagus, leek & gruyere quiche...and more at Balducci's
St. Patrick's Day Weekend Sale at LV2BFIT
20-70% OFF the Entire Store this weekend...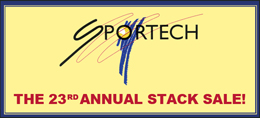 The Sportech Annual Stack Sale is Here!
Don't miss out on this great sale! Over 1500 shoes now $34.99-$109.99...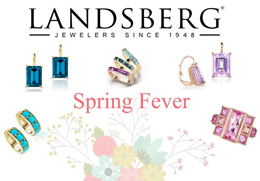 Spring Fever at Landsberg Jewelers
Stop in Landsberg Jewelers and see their beautiful jewelery perfect for this spring...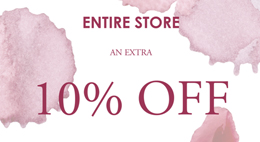 Extra 10% Off at The Wine Cellar
EXTRA 10% OFF ENTIRE PURCHASE - Combine with our other in-store discounts...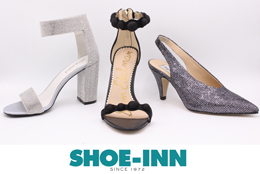 Perfect Prom Shoes, Jewelry & Handbags at Shoe-Inn
Come in for our new arrivals and use this coupon for all your prom needs!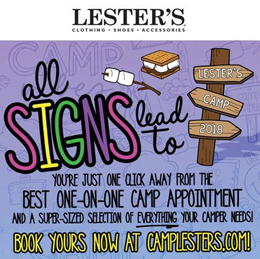 Lester's Camp 2018
You're just a click away from the best one-on-one camp appointment and a super-sized selection of everything your camper needs!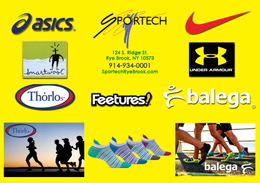 Sportech Sock Special
15% Off any sock purchase at Sportech. 3 Days Only, March 9, 10, and 11...
St. Patrick's Day by Balducci's
Everything you need for your St. Patrick's Day dinner, including recipes...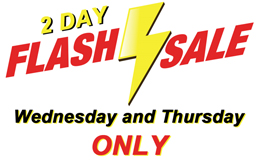 CELEBRATE THE SNOW FLASH SALE at Sportech
20% OFF ALL FOOTWEAR and 30% OFF ALL CLOTHING Two days only March 7th and March 8th. Don't miss this snow storm opportunity!
The Learning Express Bunny Buffet
Get a FREE personalized bucket at Learning Express' Bunny Buffet. It's easy as 1, 2, 3...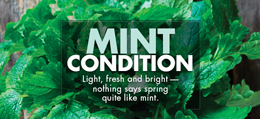 Balducci's is mad for mint!
Light, fresh and bright - nothing says spring quite like mint...