Labor Day Schedule and More Good News at Bikram Yoga Rye Brook
More classes coming soon! Starting Sept 13, on Tuesdays and Thursdays we will be offering an 8am Bikram Express 70min class. This will be in addition to our regular weekly classes. Also, beginning Saturday, Sept 17 we will be offering a weekly 4pm class.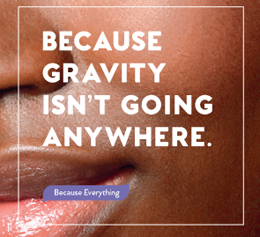 Facial Special at Massage Envy
$70 Intro 60-minute Facial at Massage Envy...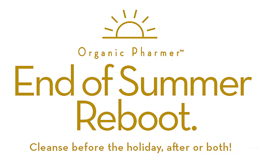 End of Summer Reboot at Organic Pharmer
Cleanse before the holiday, after or both!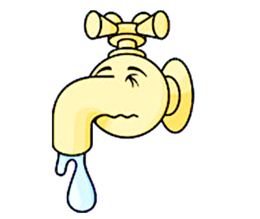 Blum Center for Health Nose Woes Free Event
Not all runny noses are sinus infections. Ways to tell the difference and tools for treatment at Blum Center for Health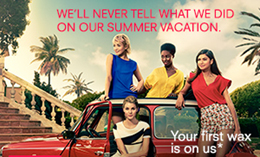 European Wax Center Special
Your first wax is on European Wax Center....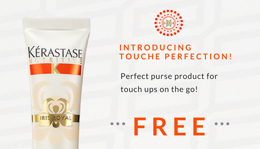 FREE Kerastase at Hott Blow Dry Bar & Beauty Lounge
FREE Kerastase at Hott Blow Dry Bar & Beauty Lounge with the purchaseof any 2 Nutritive products...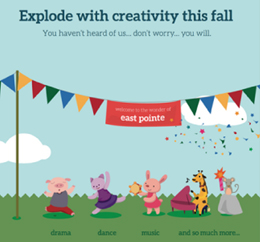 Fall Classes at East Pointe Dance
Explode with creativity this fall...Great new classes at East Pointe Dance, including Drama, Dance, Music and so much more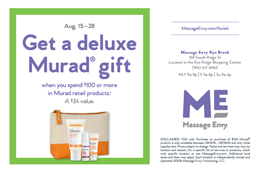 Murad Special at Massage Envy
Get a deluxe Murad gift at Massage Envy when you spend $100 or more in Murad retail products fro, August 15-28...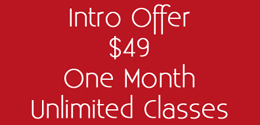 Bikram Yoga Rye Brook Intorductory Offer
Transform your body, mind, and life today. Move, stretch, strengthen, and simply let go. What are you waiting for?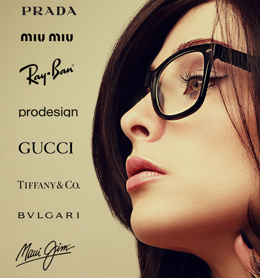 Westchester Eye Doctors
Westchester Eye Doctors accepts most insurance, Dr. on premises and walk-ins welcome...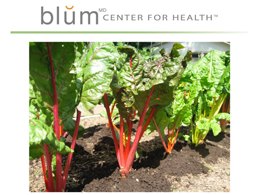 Farm to Kitchen to Table at Blum Center for Health
A culinary exploration into cancer prevention with Pamela Yee, MD at Blum Center for Health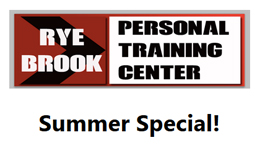 Rye Brook Personal Training Center Summer Special
Buy 2 get 1 free at Rye Brook Personal Training Center