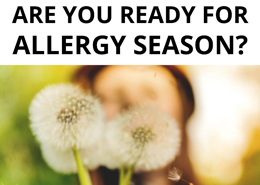 Are you ready for allergy season?
Rye Ridge Pharmacy's pharmacists can advise the proper meds for your allergy symptoms...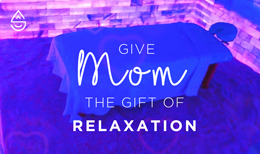 Salt + Sweat Mother's Day Deal
Give Mom the gift of relaxation at Salt + Sweat...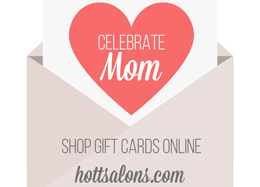 Hott Salons Gift Cards for Mom
Celebrate Mom with a gift card for Hott Blow Dry Bar & Beauty Lounge and Totally Hott Salon...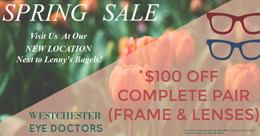 Westchester Eye Doctors Spring Sale
*$100 off a complete pair (frame and lenses) at the Westchester Eye Doctors Spring Sale...
Get a 24 Karat Glow at European Wax Center
24 Karat Glow. 24/7 Shine. Introducing Glow It. A gradual glow lotion only at European Wax Center...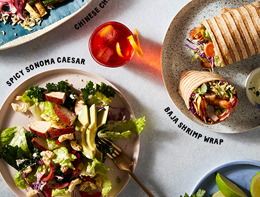 The freshest flavors from sunny California at CHOPT
Enjoy CHOPT's Chinese Chicken Bowl, Spicy Sonoma Caesar or the Baja Shrimp Wrap...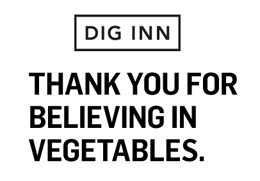 Exciting News from Dig Inn
Thank you for believing in vegetables!

Rock-bottom prices on top-value wines! Up to 55% off
*35% OFF FLASH SALE BOTTLES *45% OFF FLASH SALE 6-PACKS *55% OFF FLASH SALE CASES Offer expires 04/07/19 at 11:59pm EST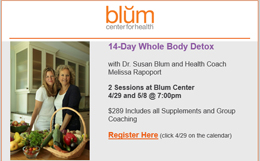 Ring in the Spring! Group Detox at Blum Center for Health
Are you ready to leave Winter behind and jump into Spring? Join Blum Center for Health's 14-Day Whole Life Detox class...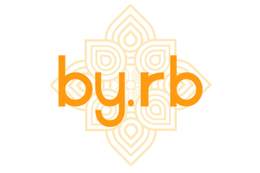 Restorative Yin Yoga now on Mondays 12:45pm
Bikram Yoga Rye Brook no offer Yin Yoga 12:45pm on Mondays. One hour, with music (warm, not hot). All levels are welcome, try it!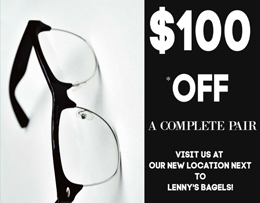 Westchester Eye Doctors' Special
S100 Off* a complete pair of glasses! Visit Westchester Eye Doctors at their new location next to Lenny's Bagels...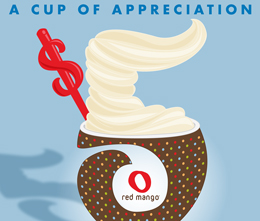 Fill a Cup for $5 at Red Mango
Fill a cup with yogurt & toppings for just $5 every Sunday 5pm-10pm...