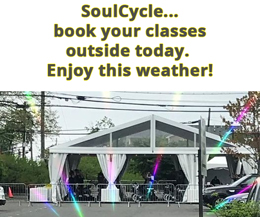 SoulCycle Outdoors!!!
SoulCycle.... book your classes outside today. Enjoy this weather!!!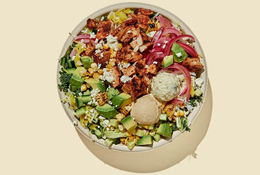 CAVA's Spicy Avocado Bowl
Creamy and rich avocado meets fiery Harissa Honey Chicken and sweet fire-roasted corn! It's a bowl like no other!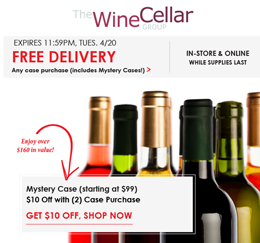 Mystery Case Deal at The Wine Cellar
MYSTERY SALE * $10 off with purchase of (2) Mystery Cases or more. Valid on Mystery Cases only. ** FREE SHIPPING ** with any case purchase. Valid on Cellar Collection, non-Cellar Collection, Mystery Wine & Gifts Sets.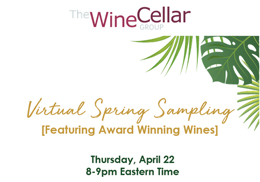 Virtual Spring Wine Sampling April 22nd
Order your kit now for The Wine Cellars Virtual Wine Tasting on April 22....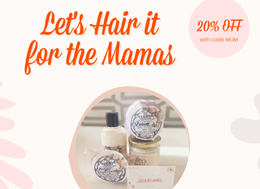 Let's Hair it for the Mamas
20% Off for candle, bath bomb, Konjac Sponge, lotion, + $50 Hott funds...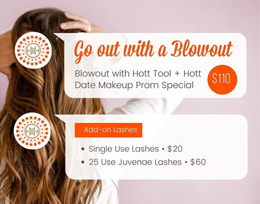 Go out with a blowout at Hott Blow Dry Bar and Beauty Lounge
Go out with a blowout! We're ready to get you Hott for all of your upcoming events! This is your friendly reminder to book your appointments in advance, please do not wait!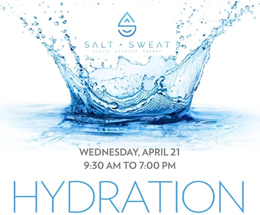 Salt + Sweat Hydration Pop Up
Join us at Salt + Sweat for a spa day with Prosper IV, Westchester's first stand-alone IV Hydration Spa on Wednesday, April 21, 9am-7pm...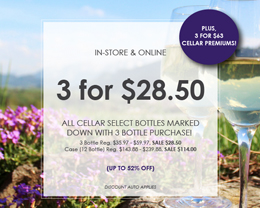 The Wine Cellar 3 for $28.50 Special
Get excited: 3 for $28.50 is Back! Shop Online, Free Curbside or In-Store Pickup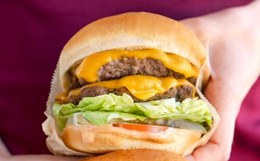 The Menu is Stacked at Elevation Burger
When the menu is that stacked, you've gotta go for 2. Visit https://elevationburger-locations.hngr.co/ to order your Elevation Burger favorites today!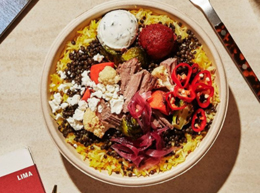 Taste the Mediterranean at CAVA
POV: dreaming of the Mediterranean while tasting the Mediterranean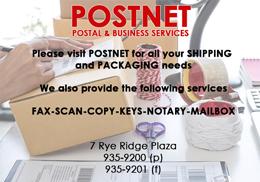 PostNet for all tour shipping needs and more
PostNet also provides fax, scan, copy, keys, notary and mailbox services!
New at Dig Inn
New at Dig Inn: Roasted Mushrooms & Fingerlings, Steak & Avocado Salad, and the Magic Mushroom bowl.