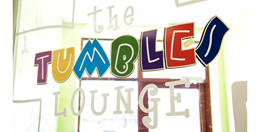 Musical Playgroup for babies at JW Tumbles
Slide, swing, make some music and enjoy the company of other babies under two years!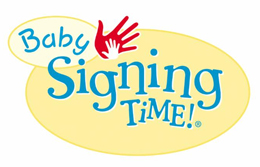 Baby Signing at JW Tumbles
Baby Signing Time is back! Many members of our community have already started using American Sign Language signs to communicate with their little ones. Join the Baby Signing Time class this Fall to get your child communicating!
Special offer at Personal Training Institute
Personal Training Institute is offering a FREE week to you and your employees...
Eye Level's August Mini Camp!
Don't miss out on Eye Level's August Mini Camp! Students will complete craft projects, participate in group discussions, watch educational videos, and more!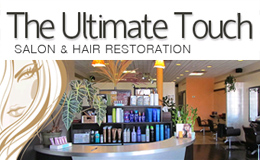 Ultimate Touch Salon Deal for First Time Clients
Alyssa at the Ultimate Touch Salon is offering until the end of August, for FIRST TIME clients only, a haircut and style for $49.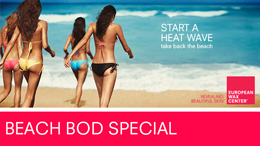 BEACH BOD SPECIAL!
Get $5 off any service with the purchase of a product at European Wax Center...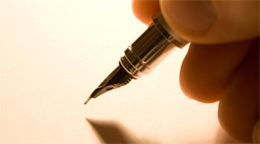 Summer Writing Workshops at Eye Level Learning Center
Now Enrolling for Summer Writing Workshops! COMMON CORE ALIGNED - Writing Intensive Workshop

JW Tumbles ALL-ACCESS SUMMER PLAY PASS!
Get the JW Tumbles ALL-ACCESS SUMMER PLAY PASS! This summer is going to be HOT. That's why we're offering an unlimited pass that lets you and your kids enjoy OPEN GYM & PLAYSPACE...