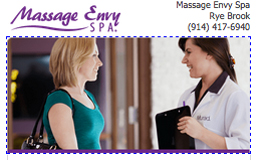 Summer Skincare at Massage Envy
Did you know that Massage Envy also offers facials?
Bar Method/Athleta Event
Take a BAR class on Saturday, July 25 from 9-10am followed by a BEAUTYCOUNTER Event and shopping...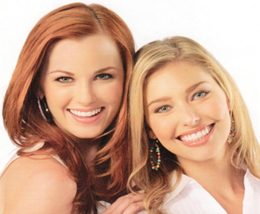 Summer Special and more at Dr. M. Priya Advani
Dr. M. Priya Advani's Summer Special and more. Located between Starbucks and Chop't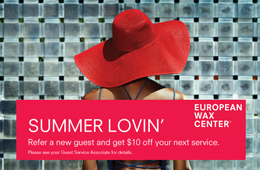 European Wax Center Refer a Guest deal
Refer a new guest to European Wax Center and get $10 off your next service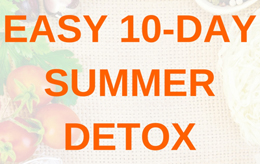 10 Day Summer Detox at Blum Center for Health
Join Blum Center for Health on July 13th to start your Easy 10 Day Summer Detox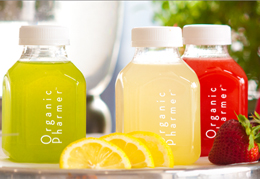 Healthy Lemonade at Organic Pharmer
Visit Organic Pharmer this summer. Their lemonade stand is now open, featuring healthy and nutritious ginger, green and pink lemonade.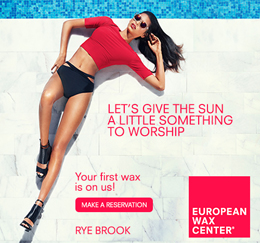 Your first wax is on European Wax Center
Let's give the sun a little something to worship. Come into European Wax Center - Your first wax is on us!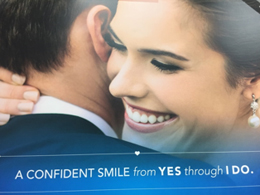 DRESS UP YOUR SMILE FOR ALL YOUR SPECIAL OCCASIONS!
The summer is here and Dr. Advani is offering specials on summer makeovers. Brighten your smile for weddings, bridal showers, engagement parties, graduation, bar mitzvah, bat mitzvah, sweet 16, summer parties...
Summer Specialty Classes at Bar Method
The Bar Method is now offering Summer Specialty classes...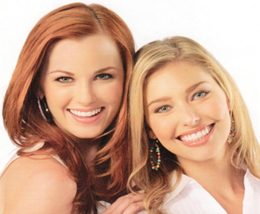 Dr. M. Priya Advani, DMD PC – Complete Dental Care!
Trusted, Comfortable and Caring Dentistry - Complete Dental Care! We are here to provide all your Dental Needs. We Treat Adults, Kids, Elderly and the Handicapped.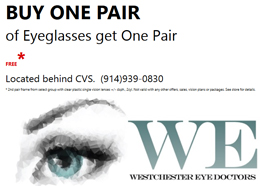 BOGO Special at Westchester Eye Doctors
Buy one pair of Eyeglasses get a 2nd pair frame from select group with clear plastic single vision lenses +/- 4sph., 2cyl....
East Pointe Dance Summer Classes and Camp
East Pointe Dance Summer Classes and Camp schedules are here!!! Sign up now!!!