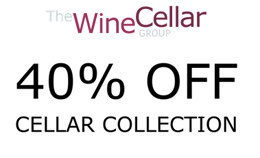 40% OFF Sale on all Handcrafted Wines
40% off Cellar Collection Bottles: Offer expires on 09/08/2019 at The Wine Cellar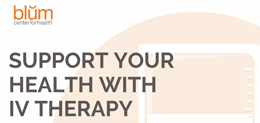 IV Therapy at Blum Center for Health
Support your health with IV Therapy. Even those of us living a clean life can need extra support at the cellular level...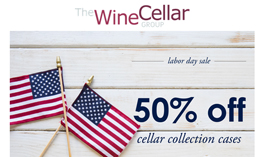 The Wine Cellar Labor Day Sale
*50% off Cellar Collection Case plus *10% off Non-Cellar Collection wines at The Wine Cellar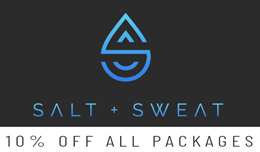 Salt + Sweat Labor Day Weekend Sale
10% off all packages at Salt + Sweat. Now through Labor Day!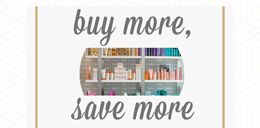 Buy More, Save More at Totally Hott Salon
Time to stock up on product at Totally Hott Salon...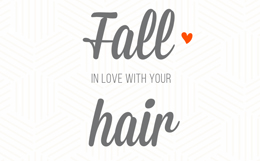 Fall in Love with Your Hair at Hott Blow Dry Bar & Beauty Lounge
30 minute blowdry with conditioning treatment & 10 minute scalp massage for $60!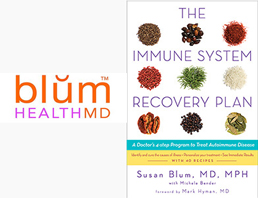 The Immune Recovery Challenge is coming soon at Blum Center for Health!
Slated to start in October (it will be here before you know it!) The Immune Recovery Challenge is the step-by-step companion to The Immune System Recovery Plan.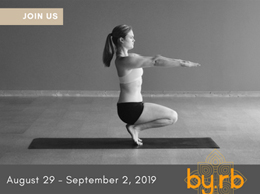 Back to school, back to YOGA!
Thursday Aug 29 - Monday Sept 2 - BYRB will be hosting special guest teacher Ida Jo of Ghosh Yoga. Ida will be leading many of the Bikram classes as well as some Ghosh yoga classes throughout the weekend. This is a great opportunity for yogis of all levels to deepen your practice with a master teacher.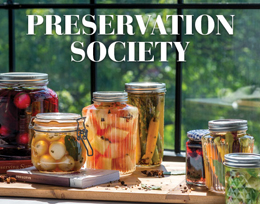 Balducci's Save the Best of Summer
Preserve the bast tastes of summer from Balducci's...

Yin Yoga Thursday nights at Bikram Yoga Rye Brook
Enjoy a deep and relaxing stretch, in a warm (not hot) room, with some chill music and low lights - this is Yin! All levels are welcome (and you will get a great night sleep afterwards).
Fun in the Sun at Rye Ridge Pharmacy
Enjoy 10% off your next single sunblock purchase at Rye Ridge Pharmacy...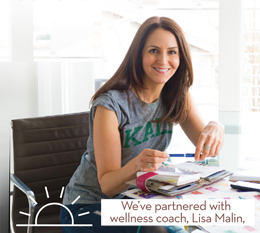 Clean Healthy Living at Organic Pharmer
Organic Pharmer's new 3 and 5-Day Jump Start meal programs created with wellness coach, Lisa Malin...