Lester's is looking for seasoned sales professionals and experienced Cashiers to join our team in our Rye Ridge Plaza location with an amazing men's shop and layette department! If you have a flair for and strong interest in fashion...

Join the Club!
myBALDUCCI'S Gourmet Rewards Club makes it easy to save when you shop. As a member, you'll enjoy exclusive offers on products throughout the store, member-only offers, and you'll earn points to use towards rewards dollars.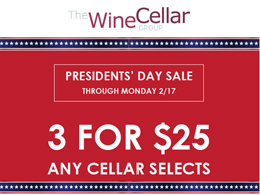 Presidents' Day Sale at The Wine Cellar
Through 2/17 enjoy 3 for $25 any Cellar Selects at The Wine Cellar...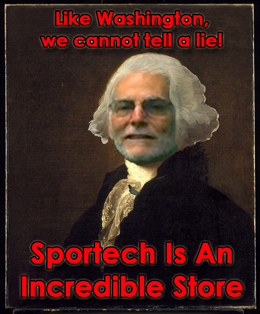 Sportech is an Incredible Store
Sportech is an Incredible Store, come spend some time and see for yourself...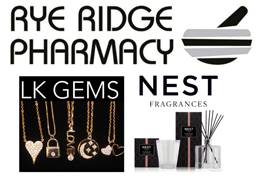 Unique Gifts at Rye Ridge Pharmacy
Rye Ridge Pharmacy is ore than just a pharmacy. Stop by for unique gifts and more. Complimentary gift wrapping included!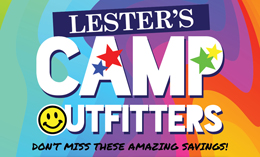 Amazing Camp Savings at Lester's
Don't miss out on these amazing savings for camp at Lester's. Book your appointment now...
Cool Toys at Learning Express Toys
Learning Express Toys have the coolest toys in Town hands down!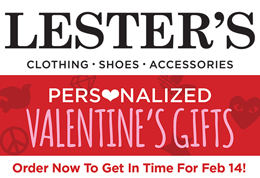 Order Now! Personalized Valentine Gifts at Lester's
Personalized Valentine's gifts available at Lester's! Order now to get in time for Feb 14!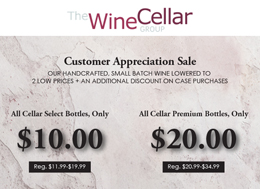 We appreciate you! All Cellar Selects reduced to $10
$10.00 Cellar Select Bottles: Offer expires on 02/02/2020 at The Wine Cellar, plus $20.00 Cellar Premium Bottles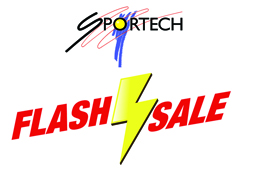 Sportech Flash Sale
20% off all footwear and 30% off all clothing, including on all outlet items already marked down 20-70%. 3 Days only, January 22-24...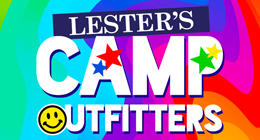 Camp Savings at Lester's
Don't pass these amazing savings for your campers at Lester's now through February 15th...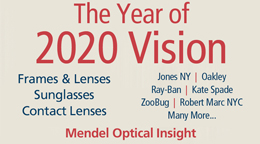 The Year of 2020 Vision at Mendel Optical Insight
Frames & Lenses, Sunglasses, Contact Lenses and more at Mendel Optical Insight...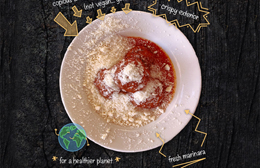 Meatless Options Now Available at Fortina!
Try the new meatless Fried Meatballs and Meatless Chicken Parm at Fortina for a healthier planet, plant powered for meat lovers! Fewer calories/less fat...