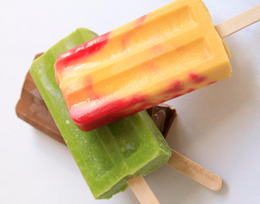 Green & Tonic's Organic Popsicles
Organic, delicious, and oh so good for you popsicles at Green & Tonic just in time for summer!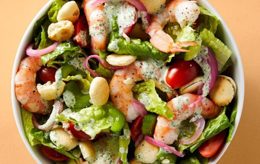 The Cape Cod Shrimp Roll Salad at CHOPT Creative Salad Company
Treat yourself to the Cape Cod Shrimp Roll Salad! It's filled with wild-caught shrimp, grape tomatoes, pickled red onions, celery, oyster crackers, summer lettuce blend, and romaine, and topped with Green Goddess Dressing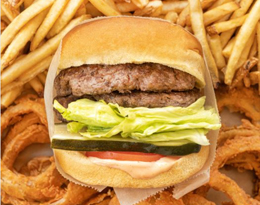 Elevation Burger's Fries and Onion Rings?
Which do you choose, Elevation Burger's Fries and Onion Rings or both?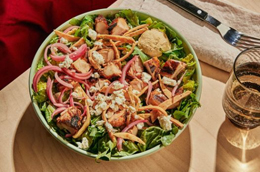 CAVA'S Tahini Caesar
Our Tahini Caesar is what we like to call a sleeper hit. It's sort of like if a classic chicken Caesar had grown up on the Mediterranean coast. It's got crunchy romaine, peppery arugula, fresh hummus, grilled chicken, perfectly-cooked pita crisps, pickled onions, salty feta, and our creamy-meets-spicy Tahini Caesar dressing.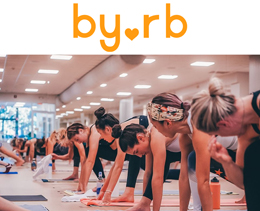 Book Classes Now at Bikram Yoga Rye Brook
You can book your classes online for Bikram Yoga Rye Brook...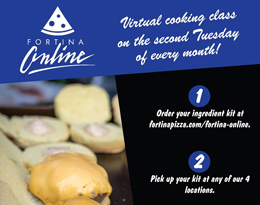 Fortina Online
Join Fortina's virtual cooking class the second Thursday of every month...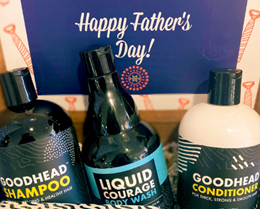 HOTT SALONS Father's Day Special
20% Off men's products at HOTT SALONS!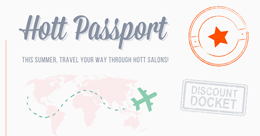 Hott Passport
This summer travel your way through HOTT SALONS!!!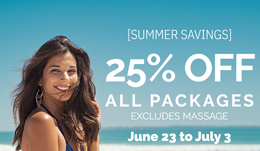 Salt + Sweat Summer Savings
Enjoy 20% Off all packages (excludes massage) from June 23 to July 3 at Salt + Sweat...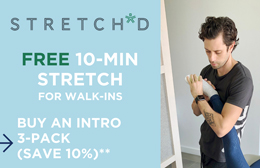 Stretch*d Summer Deals
Get a free 10-Min Stretch for walk-ins or buy an intro 3 pack at Stretch*d...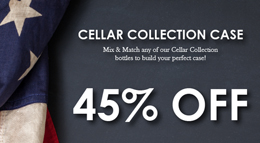 MEMORIAL WEEKEND SALE AT THE WINE CELLAR!
30% Off All Cellar Collection Bottles || 45% off All Cellar Collection Cases. Plus, Free Shipping on Mystery Cases & $10 Shipping on Gift Sets.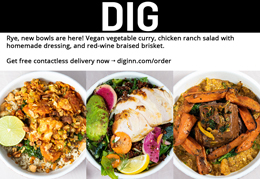 New Bowls at Dig Inn
Rye, new bowls are here! Vegan vegetable curry, chicken ranch salad with homemade dressing, and red-wine braised brisket.