Lester's is looking for seasoned sales professionals and experienced Cashiers to join our team in our new 11,000 square foot Rye Ridge Plaza location opening late May/early June. If you have a flair for and strong interest in fashion...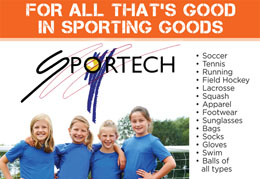 Sportech – For All That's Good in Sporting Goods
Time to replace those sneakers from the start of school. Let Sportech properly fit your family's athletic footwear. Cleated and spring sneaker styles now in.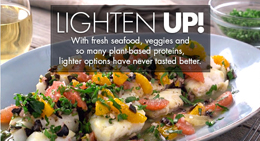 Fresh Meal Ideas from Balducci's
Mediterranean Style Cod, North Sea Dover Sole, Organic Chopped Salads, Beyond Burgers and more at Balducci's...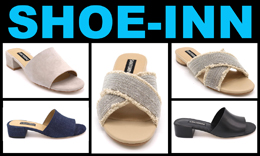 Shoe-Inn Resort Shoes
Resort shoes are here at Shoe-Inn...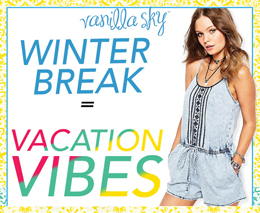 Resortwear Sale at Vanilla Sky
$20 Off $100 resgular price resort purchase at Vanilla Sky now through February 28, 2018, plus...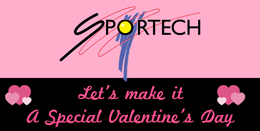 Let's Make it a Special Valentine's Day at Sportech
Great gift ideas for the ones you love!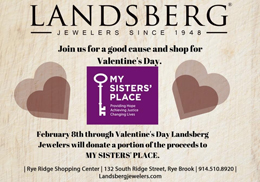 Join Landsberg Jewelers for a Good Cause
Join Landsberg Jewelers for a Good Cause. Shop for Valentine's Day, February 8th through the 14th and they will donate a portion of the proceeds to My Sister's Place...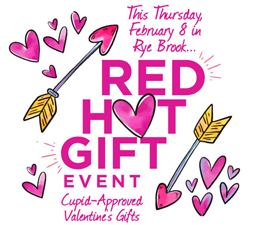 Red Hot Gift Event at Lester's
Join Lester's on February 8th for Cupid-Approved Valentine's Gifts featuring special trunk show collections from Shameon Jane and The Paper Alley...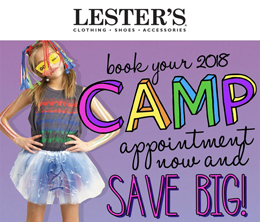 Book Your 2018 Camp Appointment at Lester's
Save BIG! Introducing Lester's new online Camp Appointment Scheduler. Fas! Easy! Convenient!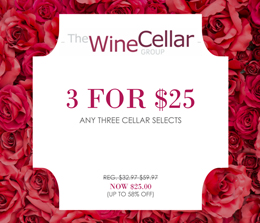 The Wine Cellar 3 for $25 Sale
3 CELLAR SELECT BOTTLES FOR $25.00! Stock up now!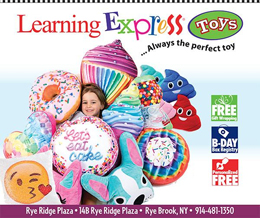 Learning Express Toys…Always the Perfect Toy
Free gift wrapping, B-Day Box Registry, Personalized Free...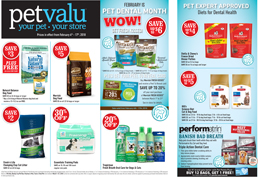 February Deals at PetValu
Great savings this month at PetValu for all of you pets...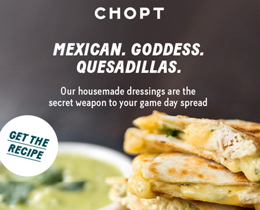 Chopt – Your Game Day Secret Weapon
Chopt's housemade dressings are the secret weapon to your game day spread.Get your salad six pack for free on any order over $75...