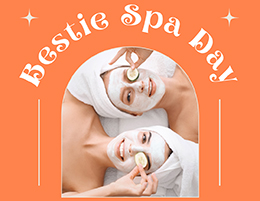 Bestie Spa Day at Hott Blowdry Bar & Beauty Lounge
Refer your bestie to Hott Salons and you'll both get $10 off your service!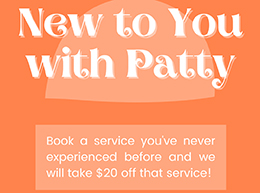 New to You with Patty at Totally Hott Salon
Book a service you've never had before and we will take $20 off that service!!!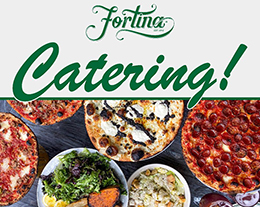 Fortina Catering!
Choose from Fortina's flexible, a la carte menu! Same day options are available...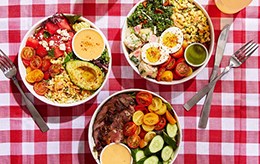 Summer is Here at DIG INN
Juicy watermelon, spicy habanada pepper, tangy bbq chicken, it doesn't get any better. Grab a friend, a picnic blanket, pick up your DIG and head to the nearest park. Immediately.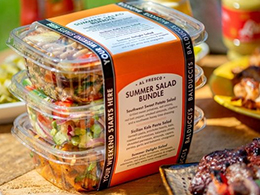 Balducci's Salad Bundles
Our store-made salad bundles effortlessly complement your grilled meals. Choose our Homestyle or Bluegrass bundle.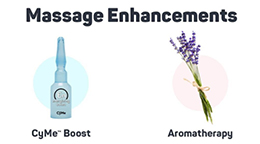 Massage Enhancements at Massage Envy
Massage enhancements help you personalize your session. Add a CyMe™ Boost – or two – to your massage lotion, or add Aromatherapy or Hot Stone Envy. Be sure to add enhancements to your next service!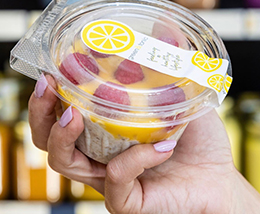 Summer at Green & Tonic
Our dreamyyy creamy coconut oats *screams summer*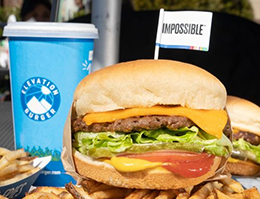 Plant Based Meals at Elevation Burger
Piled high with top-quality ingredients made by plants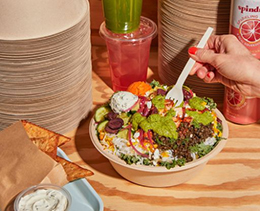 Get the CAVA APP and Save!
PITA CHIPS! SIDE DIP! SPINDRIFT! SEASONAL JUICE! ADD ON TO YOUR ORDER TO EARN REWARDS! THE MORE REWARDS YOU GET, THE MORE FREE CAVA YOU GET—DOWNLOAD OUR APP TO GET STARTED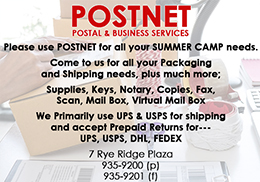 POSTNET for all your Summer Camp Needs
Go to POSTNET for all your packaging and shipping needs!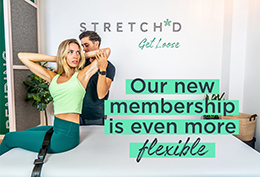 New Membership Options at Stretch*d
The new membership is even more flexible at Stretch*d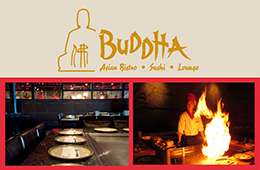 Buddha Asian Bistro
Asian Bistro, Sushi, Lounge - Stop in Buddha for lunch, dinner or drinks!