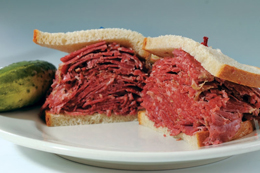 The Pastrami And Corned Beef Sandwich at Rye Ridge Deli
NYC has Carnegie & Katz's, but we've got Rye Ridge Deli. Its sandwiches, like pastrami or corned beef, are piled so high with meat (and creamy coleslaw) that you might have to deconstruct it just to fit it in your mouth.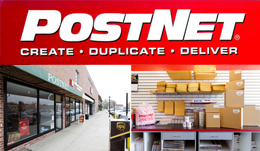 PostNet Rye Brook Receives National Recognition
PostNet Rye Brook Receives National Recognition for Business Achievements. Owner Rick Lanza Honored with Top Shipper Award...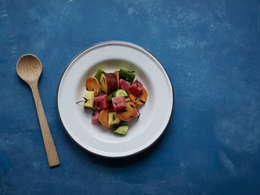 Dig Inn opening in Rye Brook
Dig Inn, a restaurant that serves build-your-own grain and greens dishes, market salads and vegetable plates, has signed a long-term lease for the former Family Discount space in the Rye Ridge Shopping Center.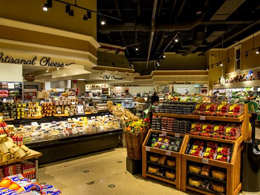 Balducci's opens next year in Rye Brook
Balducci's, the upscale gourmet grocery, will carry the full line of Balducci's exclusive products, as well as unique organic, gluten-free, non-GMO and international items when it opens in the former D'Agostino's location in the Rye Ridge Shopping Center in Rye Brook early next year.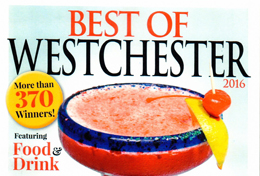 FORTINA – Best of Westchester!
The readers of Westchester Magazine have voted Fortina Armonk/Fortina Rye Ridge Best Italian Restaurant in Westchester and Chef Christian Petroni has been voted Best Chef in Westchester.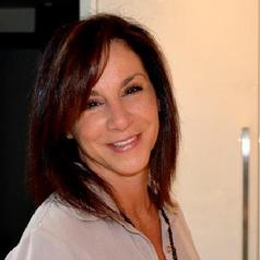 Turning on the Power
In May 2016, Tina Sacchetti opened Rye Brook Physical Medicine and Rehabilitation in Rye Brook, where Sacchetti who is an Armonk Mom, recently celebrated her 30th anniversary as a chiropractor.