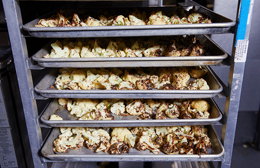 Just In: Roasted Cauliflower at Dig Inn
Roasted cauliflower with garlic. parmesan and mild Turkish chili flakes. Tossed in lemon and chives. Hearty enough to withstand the office air-conditioner...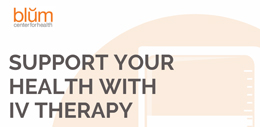 IV Therapy at Blum Center for Health
Intravenous nutrition is effective because it maximizes the delivery of the essential nutrients that are required for our bodies to function optimally...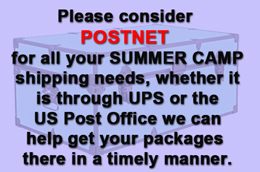 Camp Shipping at PostNet
Please consider POSTNET for all your SUMMER CAMP shipping needs, whether it is through UPS or the US Post Office we can help get your packages there in a timely manner.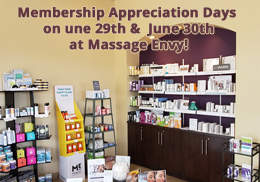 Membership Appreciation Days at Massage Envy
Membership Appreciation Days will be held at Rye Brook on Saturday, June 29th & Sunday June 30th! We are inviting our members to book their appointments on one of these days to enjoy refreshments & spinning our wheel for free gifts & services. Bring a guest for loyalty points!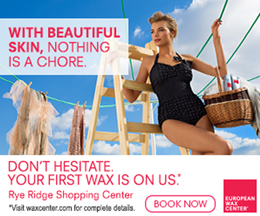 European Wax Center – First Wax is on Them
With beautiful skin, nothing is a chore...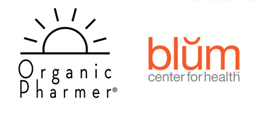 The 5 Day Fasting Cycle Meal Program
Organic Pharmer has collaborated with theirr partners at the Blum Center for Health and are super exicted to introduce our new meal program, The 5 Day Fasting Cycle Meal Program...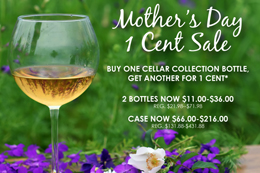 The Wine Cellar Mother's Day Sale
Mother's Day Sale: Buy a Bottle, Get a Bottle for $0.01 at The Wine Cellar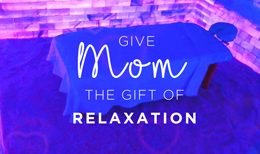 Mother's Day Special at Salt + Sweat
Give Mom the gift of relaxation from Salt + Sweat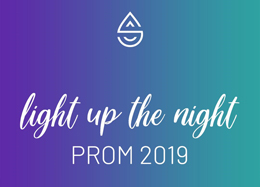 Salt + Sweat Prom Special
Light up the Night - Prom 2019 with Salt + Sweat prom packages...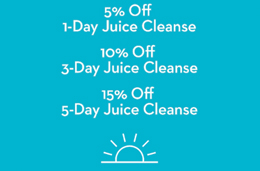 3 Best Health Deals of the Spring at Organic Pharmer
Organic Pharmer's May Cleanse Sale is on!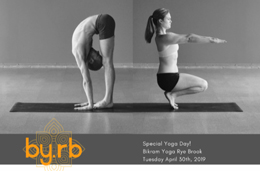 SPECIAL YOGA DAY at Bikram Yoga Rye Brook
SPECIAL YOGA DAY - Tuesday April 30 - Join Bikram Yoga Rye Brook for this very special event lead by Scott & Ida of Ghosh Yoga.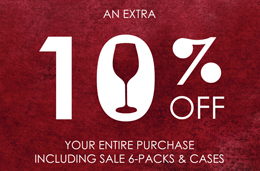 Treat yourself: Extra 10% off your entire purchase at The Wine Cellar!
*EXTRA 10% OFF ENTIRE PURCHASE. Offer expires 04/28/19 at 11:59pm EST