Get a 24 Karat Glow at European Wax Center
24 Karat Glow. 24/7 Shine. Introducing Glow It. A gradual glow lotion only at European Wax Center...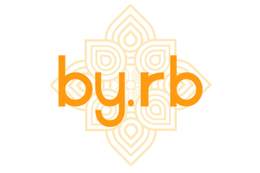 Restorative Yin Yoga now on Mondays 12:45pm
Bikram Yoga Rye Brook no offer Yin Yoga 12:45pm on Mondays. One hour, with music (warm, not hot). All levels are welcome, try it!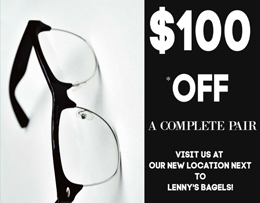 Westchester Eye Doctors' Special
S100 Off* a complete pair of glasses! Visit Westchester Eye Doctors at their new location next to Lenny's Bagels...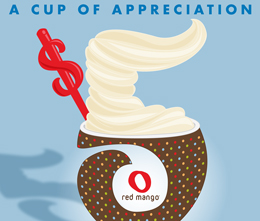 Fill a Cup for $5 at Red Mango
Fill a cup with yogurt & toppings for just $5 every Sunday 5pm-10pm...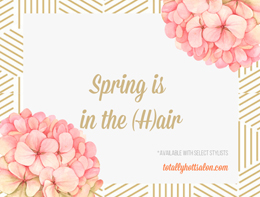 Keratin Special at Totally Hott Salon
Spring is in the Hair! Don't miss out on this March Keratin Special....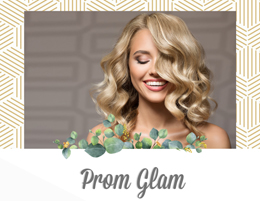 Prom Glam at Hott Blow Dry Bar and Beauty Lounge
Great specials for prom at Hott Blow Dry Bar and Beauty Lounge...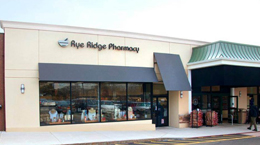 Personalized Service at Rye Ridge Pharmacy
Are you tired of dealing with large chain drug stores that don't know or care who you are?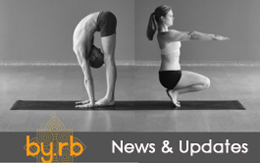 New & Updates from Bikram Yoga Rye Brook
Buckle up for some very exciting workshops, hot power vinyasa, and teacher trainings coming our way...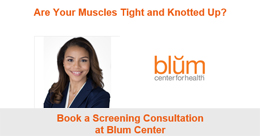 Are Your Muscles Tight and Knotted Up?
Do you suffer from headaches or chronic pain in your neck, shoulders, muscles, or joints? Then you probably have KNOTS in your muscles that are either the cause of the pain or contributing to it. The good news? There is something you can do to help relieve your pain. Blum Center for Health can help you!
Sweet Potatoes at Dig Inn
We ate a ton of sweet potatoes when I was a kid, my parents, they probably ate sweet potatoes like 3 or 4 times a week...Visit Dig Inn and there will be sweet potatoes!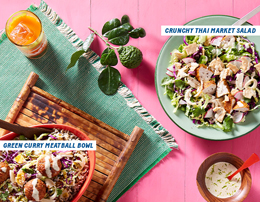 Crazy. Rich. Asian Flavors at Chopt
Pack your bags for Destination Thailand. 3 NEW Salads Full of Crazy. Rich Asian Flavors...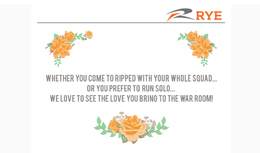 Ripped Fitness Valentine's Day Special
Purchase a special Valentine's Day 10-Pack by February 14th and receive 2 additional classes on Ripped Fitness...