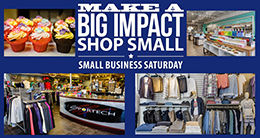 Shop Small Saturday & Everday
Make a big impact when you shop small! Come support your local stores!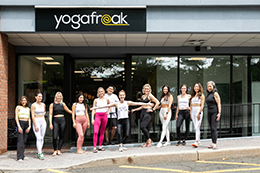 YOGAFREAK SIGNS EXTENDED TERM AT RYE SOUTH
Rye Ridge Shopping Center, Plaza and South are excited to announce that Yogafreak, which opened its doors in 2016 has signed a long-term lease extension.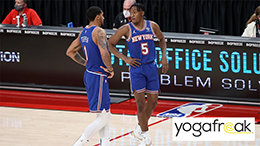 Hot Yoga's Newest Fans? NBA Stars Immanuel Quickley and Obi Toppin
Immanuel Quickley and Obi Toppin, two rising stars on the New York Knicks, recently attended a hot yoga class at Yogafreak with their associate head coach, Johnnie Bryant. While it's unclear which class Quickley, Bryant, and Toppin attended, the Rye Brook, NY studio offers vinyasa and Bikram-style classes in a heated room.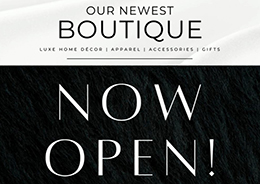 Madison's Niche Now Open!
Madison's Niche has an exclusive selection of luxury women's fashion, accessories, home décor, kitchenware, gifts, and baby products...Stop in today to see it all...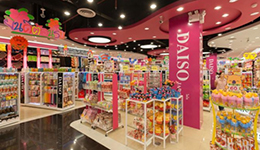 DAISO – to Open at Rye Ridge Shopping Center in 2023
Daiso, which is based in Hiroshima Japan, is a wildly popular general merchandise store that has a cult following. Typically, they carry holiday décor, storage solutions, kitchen items, beauty supplies, pet supplies, gardening items, electronics, snacks, toys and school/craft supplies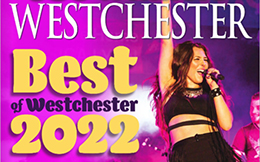 The 2022 Best of Westchester Winners!
Congratulations to our Best Of Westchester Winners! Stretch*d, Salt + Sweat, Sportech, Landsberg Jewelers, Lester's and Buff City Soap!!!
"Rye Ridge Shopping Center, the sprawling plaza off South Ridge Street and Bowman Avenue has evolved into a remarkably health-oriented hub..."