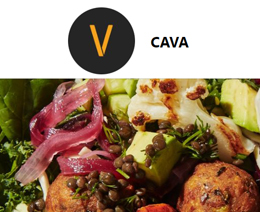 CAVA's Lentil Tabbouleh
CAVA's Lentil Tabbouleh is light, fresh and filling, an ideal addition to any plant-based (or anything-based) meal.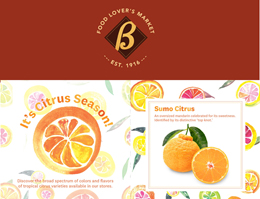 It's Citrus Season at Balducci's
Sweet and tart citrus is at its peak personality right now and is an exceptional way to add a little brightness to these cold months. The best winter citrus go far beyond normal lemons and oranges.We created this handy guide to some of our favs of the season.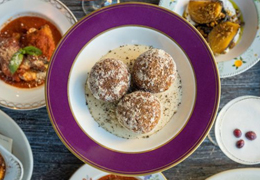 New Winter dishes at Fortina
NEW porcini & fonduta arancini for all your savory winter needs at Fortina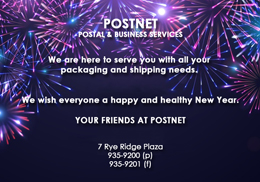 Happy New Year from PostNet
Your friends at PostNet are here to serve you for all your packaging and shipping needs...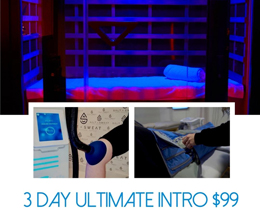 Intro Special at Salt + Sweat
3 day ultimate intro $99 at Salt + Sweat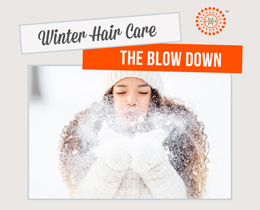 Hott Blow Dry Bar & Beauty Lounge Winter Hair Care
Treat your winter locks at Hott Blow Dry Bar & Beauty Lounge plus blowout and BROW WOW!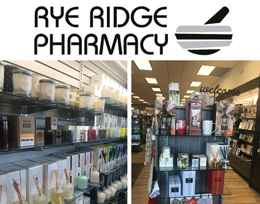 The Best Gifts at Rye Ridge Pharmacy
Stop in Rye Ridge Pharmacy for a great selection of gifts this holiday season...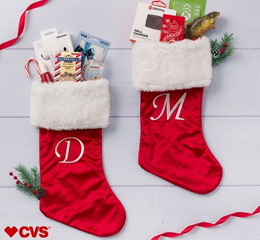 Stuff your Stockings at CVS
CVS has all the goodies for your stockings this holiday season...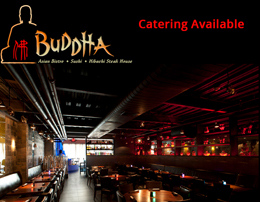 Buddha's Catering Menu
Order in from Buddha this Holiday Season...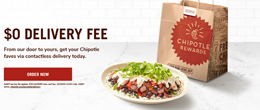 $0 Delivery Fee at Chipotle
Addt'l service fee applies. $10 min/$200 max, excl tax. 12/14/20-1/1/21 only. Addt'l terms: chipotle.com/zerodollardelivery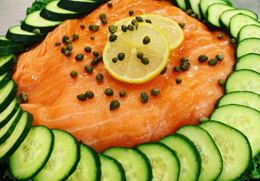 Lenny's Bagels – Catering Available
Order now for pick-up or delivery! Catering is also available at Lenny's Bagels.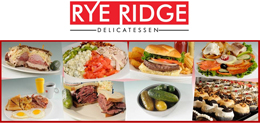 Catering and delivery from Rye Ridge Deli
Catering for all occasions from Rye Ridge Deli will not disappoint!