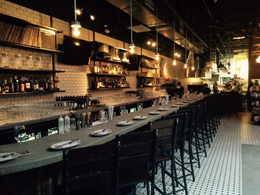 INDOOR DINING IS BACK AT FORTINA
Mmmmm...time to get back to Fortina!!!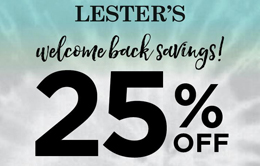 Lester's Welcome Back Savings!
Enjoy 25% off at Lester's plus in every department you'll save 50% off thousands of styles!
Learning Express Toys is Open
Shop inside or call for curbside pick up!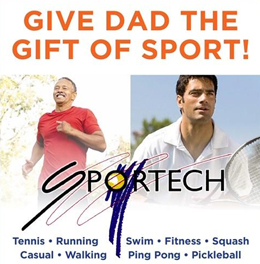 Father's Day Gifts at Sportech
Father's Day Deals on Theragun, RayBan, Oakley, Garmin and Aftershokz at Sportech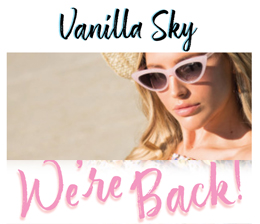 Vanilla Sky is Back!
Vanilla Sky is Back! Celebrate with 20% Off your regular priced purchase, plus $5, $10 and 50% Sale Racks!!!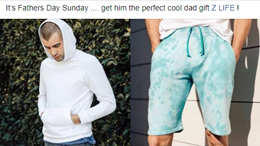 Shop Z life for Father's Day!
It's Fathers Day Sunday .... get him the perfect cool dad gift Z LIFE !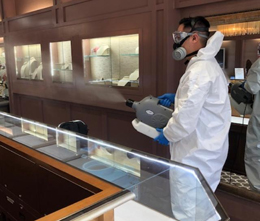 Landsberg Jewelers Reopens!
Landsberg Jewelers has completely sanitized their store, are following all mandated guidelines and used directional stickers on the floor for the health and safety of their customers.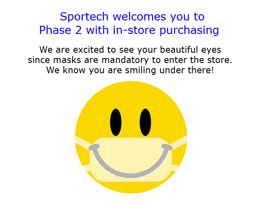 Sportech is Back!
Sportech welcomes you to Phase 2 with in-store purchasing. We are excited to see your beautiful eyes since masks are mandatory to enter the store. We know you are smiling under there!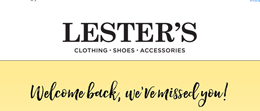 Important News About Lester's ReOpening!
Lester's is taking many precautions for your your health and safety...Plus 25% Off until June 14th...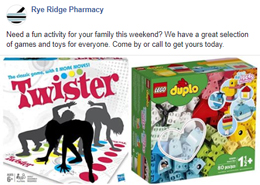 Fun for the Family at Rye Ridge Pharmacy
Need a fun activity for your family this weekend? We have a great selection of games and toys for everyone. Come by or call to get yours today.
Contactless Pickup Now Available at Shoe-Inn
Contact Shoe-Inn to create an appointment today!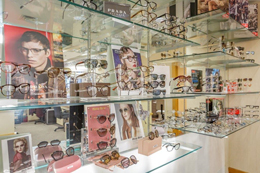 Westchester Eye Doctors reopening on May 18
Westchester Eye Doctors reopening on 5/18/20. Call Telephone: 914-937-2020 for an appointment or stop in...