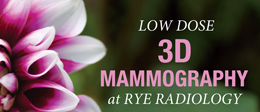 Low Dose 3D Mammography at Rye Radiology
It's Breast Cancer Awareness Month...visit the most experienced with 3D Mammography at Rye Radiology....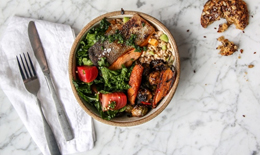 Dig Inn Delivery is Here
Good News! You can now order Dig Inn delivery through DoorDash...Enjoy free delivery on any $20+ order...
Dig Inn's Fall Menu
Dig Inn's fall menu layers the season's best produce with warm spices, woody herbs and char straight from the plancha...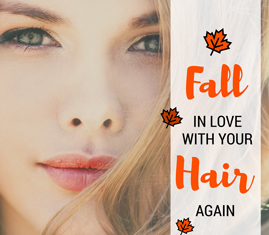 Totally Hott Salon Fall Hair
Fall in love with your hair again at Totally Hott Salon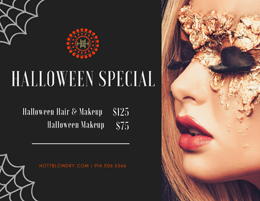 Hott Blowdry Bar and Beauty Lounge Halloween Special
Halloween Hair and Makeup $125, Halloween Hair $75 at Hott Blowdry Bar and Beauty Lounge...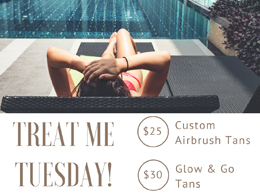 GLOW Custom Airbrush Tanning Tuesday Special
$30 Glow & Go Tans every Tuesday at GLOW Custom Airbrush Tanning...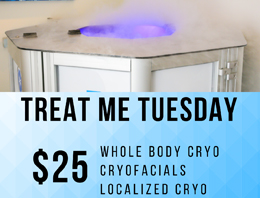 Treat Me Tuesday at Freeze Cryogenics
$25 Whole Body Cryo, Cryofacials and Localized Cryo,,,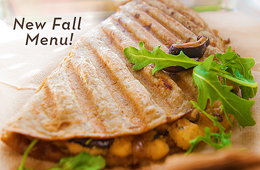 Organic Pharmer's New Fall Menu
Mushroom Piadini is back! Roasted mushrooms, caramelized onions, smoky cashew cheese and baby arugula in a house-made, sprouted millet lavash...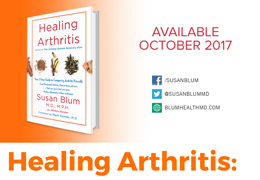 Healing Arthritis by Susan S. Blum, MD Available October 2017
Dr. Susan Blum revolutionizes arthritis treatment by addressing underlying causes of arthritis to finally offer relief with a science-based, drug-free plan to eliminate the disease naturally.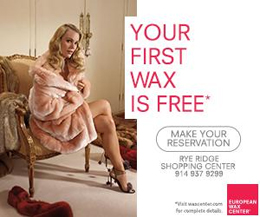 European Wax Center special
Your first wax is free at European Wax Center...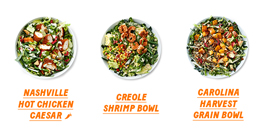 Chop't Destination Salads
Chop't's next destination isn't the only thing to be excited about...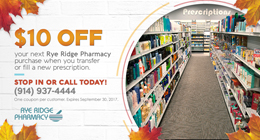 Rye Ridge Pharmacy Special
$10 off your next Rye Ridge Pharmacy purchase when you transfer or fill a new prescription..