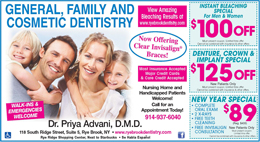 New Year Special from Dr. Advani
Start the New Year off right with a visit to Dr. Advani AND save some money at the same time!
Personal Training Institute Winter Savings
Winter Break is only 6 weeks away. Are you planning on wearing a bathing suit? Don't worry!! 6 weeks is just enough time for our PTI trainers to tone you up and get you ready. But there's no time to waste. You need to start now!!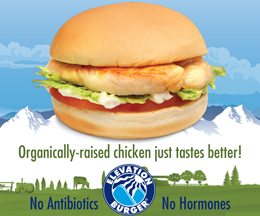 The Grilled Chicken Sandwich at Elevation Burger
Organically-raised chicken just tastes better. No Antibiotics and No Hormones. Come in and try Elevation Burger's Grilled Chicken Sandwich!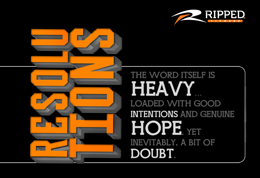 Ripped Resolutions
New Year = New Goals...If your in Ripped Fitness is in...

Join Blum Center for Health's Winter Weight Loss Program
Join Blum Center for Health's Winter Weight Loss Program Losing weight in the Winter can seem like an impossible task. Did you know that your body actually processes foods differently in the Winter than in any other season like Spring or Summer?  Simply put, during the cold weather months you need a very specific approach [...]

Massage Envy Spa 2nd Anniversary Celebration
Join Massage Envy Spa on January 17th & 18th to spin our Prize Wheel and take your chance at winning gifts, discounts, and more! We'll also feature refreshments to celebrate YOU, our loyal members and guests.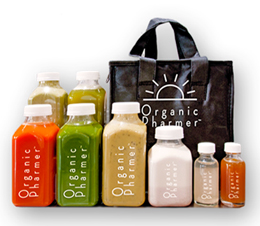 10% Savings at Organic Pharmer!
Try Organic Pharmer's 1-Day Reboot Juice Cleanse! It's the perfect cleanse to get you back on track after the holidays.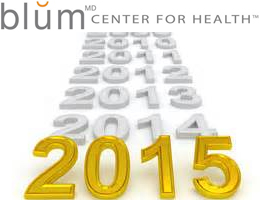 Healthy Lifestyle Programs at Blum Center for Health
This Week at Blum Center - MAKE US A PART OF YOUR 2015 NEW YEAR RESOLUTIONS! Healthy Lifestyle Programs - Support in a Group Setting.