Lester's is looking for seasoned sales professionals and experienced Cashiers to join our team in our new 11,000 square foot Rye Ridge Plaza location opening late May/early June. If you have a flair for and strong interest in fashion...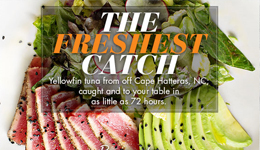 Favorites from the Sea at Balducci's
Boat-to-table tuna in 72 hours. Simply sublime...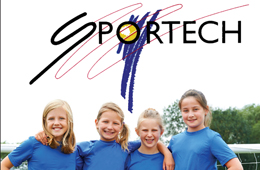 Back to School, Tennis Whites Sale and Soccer Donations at Sportech
Experience Back To School At Sportech, plus Your Local Soccer Specialty Store and The White Sale - All tennis whites 25% off...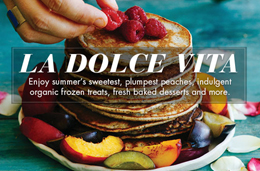 Perfect Peaches + Summer Sweets at Balducci's
Great recipes, specials and more at Balducci's this August...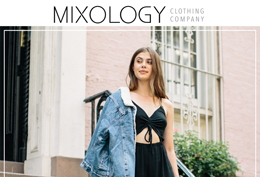 Transition to Fall at Mixology
The top 6 trends to transition to fall at Mixology...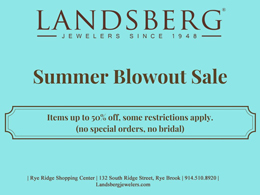 Landsberg Jewelers Summer Blowout Sale
Landsberg Jewelers Summer Blowout Sale is here! Items up to 50% off...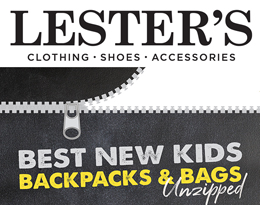 Backpacks and Bags at Lester's
Lester's biggest ever back-to-school bag collection has arrived and it's packed with personality and perfect for rainbow, sequin and shine-lovers to sports fans and...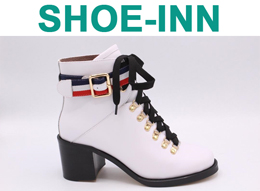 FALL BOOTIES @ SHOE-INN
Nilda by Silent D in WHITE, Grace by Vagabond in BORDO and Total by Jeffrey Campbell BLACK MESH and KHAKI SUEDE at Shoe-Inn...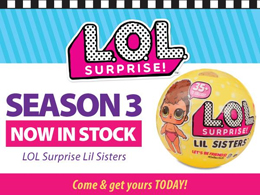 LOL Surprise Season 3 now at Learning Express Toys
LOL Surprise Lil Sisters now in stock at Learning Express Toys!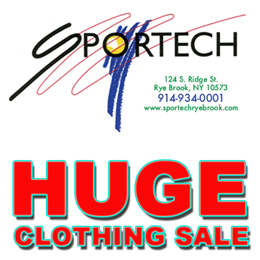 HUGE Clothing Sale at Sportech…
Huge clothing sale at Sportech August 3rd-August 8th, plus Tasc Performance Athletic Wear...
LV2BFit Summer Sale
20 - 70% Off at LV2BFit's summer sale....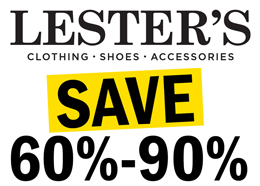 Lester's Off-The-Wall Warehouse Sale Comes To Rye Brook Saturday – Tuesday!
60-90% OFF!!!! Racks and Racks filled with $5, $10, $15, $20, $25 clothing, footwear and accessories!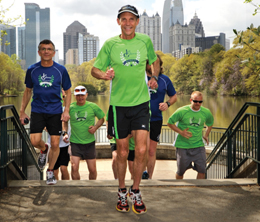 Tired, achy muscles? Try BFF, NUUN, KT Tape, R8 Roller at Sportech
"This amazing device invigorates tired/achy muscles, speeds recovery, and keeps my muscles injury free. I highly recommend it!" Jeff Galloway, Olympian. Plus...