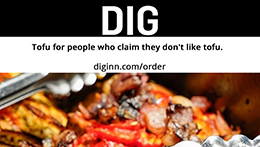 Order Now Friom Dig Inn
Tofu for people who claim they don't like tofu!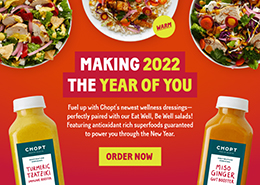 Chopt – Making 2022 the Year Of You
Fuel up with Chopt's newest wellness dressings - perfectly paired with their Eat Well. Be Well salads!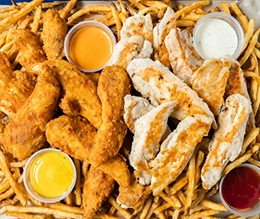 Try the Chicken at Elevation Burger!
Delicious crispy and grilled organic free-range chicken at Elevation Burger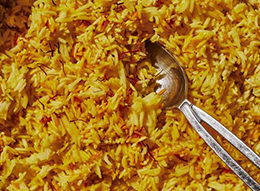 Cava's New Bowl is here!
Our new bowl may be called the White Sweet Potato + Feta, but the sleeper hit ingredient is our fluffy saffron rice. We make it by adding a pinch of saffron, a spice that gives off ?sweet, floral, and earthy notes, to our rice before cooking it. The result is leveled-up golden grains that make any bowl better.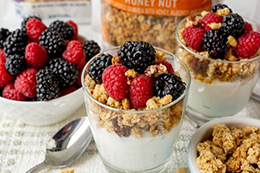 Healthy, Delicious Granola at Balducci's
Simple, healthy, and delicious! Top your Greek yogurt or layer a parfait with our naturally flavored Open Nature Granola. No artificial flavors or colors.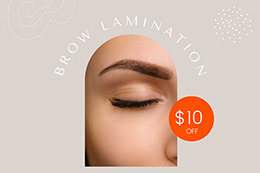 Hot Deals at Hott Blowdry Bar & Beauty Lounge
$10 foo Brow Lamination and $38 blowouts are on the menu this January!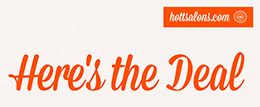 Hit The Jackpot at Hott Blowdry Bar & Beauty Lounge
Great chances to win at Hott Blowdry Bar & Beauty Lounge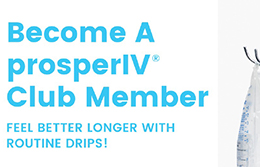 prosperIV® NOW OPEN
Become a prosperIV® club member...Feel better longer with routine drips...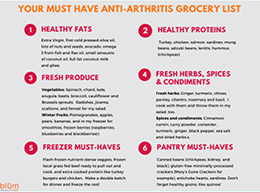 Your Must Have Anti-Arthritis Grocery List from Blum Center for Health
Here are the top 6 categories of joint-healthy foods to always keep in your kitchen, and YES, these things are always in mine! Keep it seasonal and buy what is available to you throughout the year.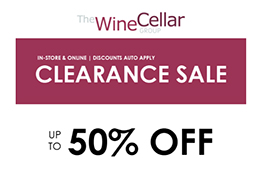 The Wine Cellar's Clearance $ale
Clearance $ale - Up To 50% off! Order Wine Online, Pick Up In-Store!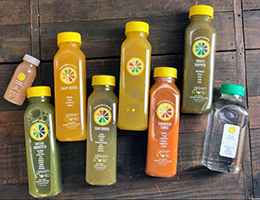 Green & Tonic's Cleanse Special
Buy a cleanse and get a $22 G&T Gift Card! Are you ready to feel lighter and brighter in 2022?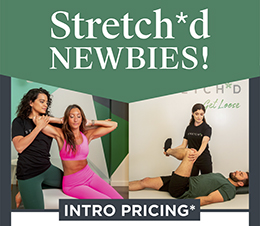 Intro Pricing at Stretch*d
Stretch*d Newbies, this deal is for you!!!