DUSTY ROSE TO CLOSE AFTER ALMOST 35 YEARS AT RYE RIDGE SHOPPING CENTER
By
admin
| | Category:
Featured Stores
|
No Comments »
Rye Ridge Shopping Center, Plaza and South, sadly announce the closing of beloved fixture Dusty Rose who has been a staple in the lives of countless woman for almost 35 years. They plan to close around the first week of July.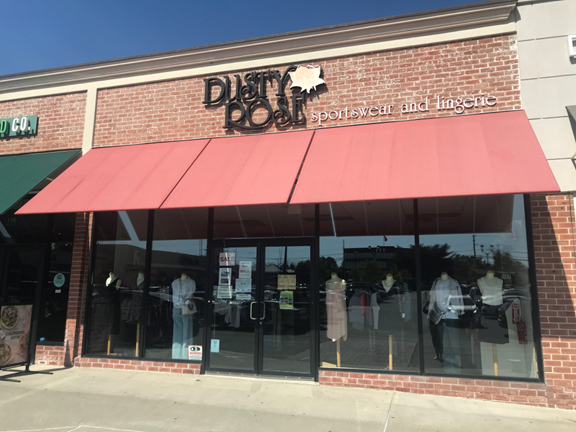 Michael Zell, owner of Dusty Rose stated "I've had over 34 wonderful years at the Rye Ridge Shopping Center thank you for a great run".
Erin Hinchey, Leasing Agent for the shopping center had this to say: "The Shopping Center will not be the same without Dusty Rose. We are most appreciative to have had their presence and their service to the community these last 35 years. We wish them the best."
Please stop by Dusty Rose and wish them the best also and shop them at the sidewalk sale or shop their New City location.