JECT – Modern Aesthetics Boutique to Open in Rye Plaza
By
admin
| | Category:
Featured Stores
|
Comments Off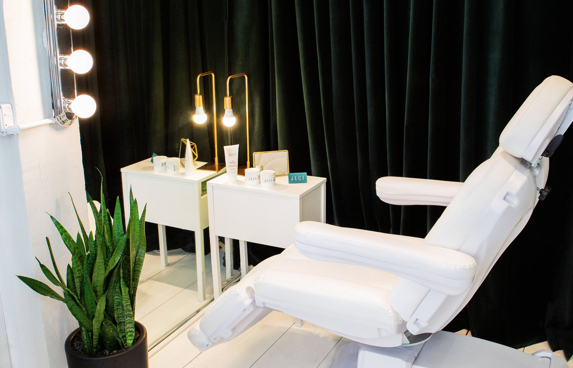 Rye Ridge Shopping Center, Plaza and South are excited to announce that JECT (https://comingsoon.jectnyc.com )has signed a long term lease in Rye Plaza for 1600 square feet. Their new space was formally occupied by All Dressed Up whose owners retired last year after decades of success at the shopping center. They hope to open this Fall.
JECT is a modern aesthetics boutique featuring wrinkle reducers, dermal fillers, elevated skincare treatments, facials, and PRP rejuvenation. They currently operate three locations in Bridgehampton, the West Village and the Upper East Side of NYC, The Rye Ridge boutique will be their fourth.
JECT has been the recipient of numerous articles including the below:
Are You Ready for Drive-Thru Botox? – The New York Times (nytimes.com)
How Botox providers are aiming to maintain customer relationships – Glossy
Ject Beauty Bar Gives It a Go | The East Hampton Star
I Spent $500 on Lip Filler and It Was Worth Every Cent (insider.com)
JECT joins the recently signed new leases with CityMd and Dr. David Stern. The new leases total almost 6000 square feet.
The Rye Ridge Shopping Center, Plaza & South are located at Ridge & Bowman Avenues in Rye Brook NY. There are over 70 fine shops, eateries, fitness boutiques and lifestyle services with ample FREE PARKING