Rye Radiology Associates, LLP
By
admin
| | Category:
Professionals
|
Comments Off

Rye Radiology Associates has been in the forefront of breast cancer screening for more than 30 years and has the reputation for providing the highest quality 3D mammography services inclusive of 3D biopsy, breast ultrasound and breast MRI. Rye Radiology features state of the art equipment including the High Field MRI equipped with 3-D computer-aided detection designed for enhancing breast cancer detection and for use with breast MRI imaging biopsy procedures.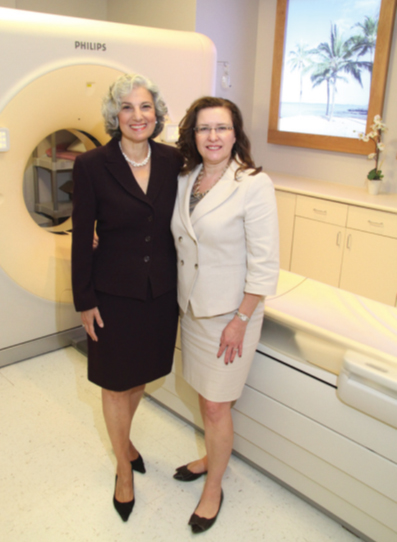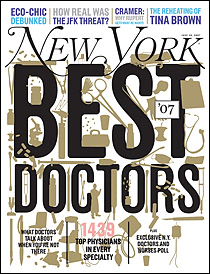 New York Magazine has named Dr. LoRusso one of New York's "Best Doctors" consecutively from 2001 through 2007 and again in 2015. Dr. LoRusso has also been named by Castle Connolly Medical Ltd., as one of the NY Metro Area "Best Doctors" consecutively from 2001 to 2015. The Guide to America's Top Doctors named Dr. Calamari one of "America's Top Radiologists" in 2006, 2007 and 2008 and Castle Connolly Medical Ltd., named her as one Westchester's "Best Doctors" in 2015. Together with a professional and welcoming staff, the two partners are joined by Dr. Christine Staeger-Hirsch and Dr. Sejal Amin.  Dr. Staeger -Hirsch who, in addition to completing a fellowship in Women's Imaging, has received intensive training in all aspects of breast imaging, including breast MRI. Dr. Staeger-Hirsch was also named by Castle Connolly Medical Ltd., as one of the NY Metro Area "Best Doctors" in 2015. Dr. Amin joined the practice in 2015. She obtained her medical degree from University of Massachusetts Medical School. She completed her residency training in diagnostic radiology at Georgetown University Hospital, followed by a fellowship in women's imaging with emphasis on breast imaging and breast interventions, inclusive of breast MRIs and MRI-guided procedures. All doctors are Board Certified Diagnostic Radiologists.
Rye Radiology has been named "A Breast Imaging Center of Excellence" by the American College of Radiology. It is the first facility in Westchester County to achieve this honor for high practice standards. In addition to 3D mammography and High Field MRI, Rye Radiology offers general diagnostic imaging exams including neurological, orthopedic, abdominal, vascular MRIs, general ultrasound and CAT scans.
At Rye Radiology there is no waiting months for an appointment. Patients receive their mammography results before leaving the office and, if they choose, a CD or mammography films are available to take to their referring physician.
To learn more about Rye Radiology visit their website at www.ryeradiology.com
To make an immediate appointment call 914-253-9200.
Rye Radiology in the News:
Joan Lunden Interviews Dr. Gail Calamari of Rye Radiology on the "Today Show" for Breast Cancer Awareness Month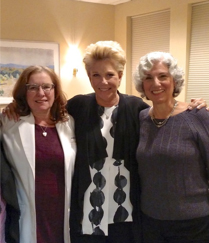 Dr. Calamari spoke with Ms. Lunden about breast density and mammography and the importance of supplemental screening with breast ultrasound or MRI in women with dense breasts.
The Doctors and staff of Rye Radiology Associates sincerely appreciate the efforts that Joan Lunden has taken to educate the American public regarding the life – saving benefits of mammography and breast ultrasound, and the importance of breast density notification legislation that requires women to be informed by their radiologists if they have dense breasts.
The goal is to save as many women's lives as possible. This important televised special by Joan Lunden will significantly aid in spreading the word that mammography and breast ultrasound saves lives and that all women should know the answer to "Are You Dense?"
Rye Radiology in Rye Brook has been at the forefront of advances in breast cancer screening for decades.
You may view the Today Show episode via this link:
http://www.today.com/video/dense-breast-tissue-makes-spotting-cancer-like-finding-a-snowball-in-a-snowstorm-789042755801?icid=vbar