Westchester Psychiatry/David A. Stern, MD
By
admin
| | Category:
Professionals
|
Comments Off
Westchester Psychiatry/David A. Stern, MD
14 Rye Ridge Plaza, Suite 225
http://westchesterpsychiatry.com/Welcome.html
David A. Stern M.D. to Open Psychotherapy & Psychopharmacology Practice at Rye Plaza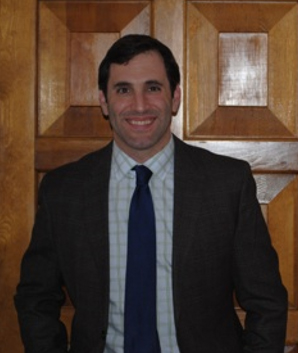 Rye Ridge Shopping Center, Plaza and South are excited to announce that David A. Stern M.D. has signed a long term office lease in the Plaza Office Building and plans to open shortly.
As a board certified psychiatrist who is trained in talk therapy and medication management, Dr. Stern is well suited to help you decide a treatment approach.
Additionally, Dr. Stern provides integrated, comprehensive care in an environment that insures safety and understanding. The practice will help those who grapple with anxiety, attention issues, depression, insomnia or psychosis.
In addition to Dr. Stern's medical practice, he is co-director of Student Mental Health & Wellness Services at New York Medical College and an Assistant Professor of Psychiatry.
The Rye Ridge Shopping Center, Plaza & South are located at Ridge & Bowman Avenues in Rye Brook NY. There are over 70 fine shops, eateries, fitness boutiques and lifestyle services with ample FREE PARKING