Hott Blow Dry Bar & Beauty Lounge
By
admin
| | Category:
Leads
,
Retail
|
Comments Off
HOTT BLOW DRY BAR & BEAUTY LOUNGE
12A Rye Ridge Plaza
914-425-5900
http://hottblowdry.com/
https://www.facebook.com/hottblowdryandbeautylounge
https://www.instagram.com/hottblowdry/
http://www.yelp.com/biz/hott-blowdry-and-beauty-lounge-rye-brook
http://www.yelp.com/biz/hott-blowdry-and-beauty-lounge-armonk
https://twitter.com/hottblowdry
Hours:
Mon-Thu: 9:00 am – 6:00 pm
Fri-Sat: 9:00 am – 7:00 pm
Sun: 9:00 am – 3:00 pm
Hott Blow Dry Bar & Beauty Lounge is a L'Oreal Professionel and Kerastase salon located in Armonk and Rye Brook, NY. We are proud to be a L'Oreal ProFiber Expert Certified salon and we specialize in blowouts, styling (updo's, braids, buns, ponies), hair treatments, hair extensions, makeup, and more.
On Tuesdays, make an appointment for a $30 blowdry (excludes Treatment Blowdry).
During your birthday month, come in for 10% off a blowdry (excludes Treatment Blowdry – non transferable).
Two new services! "Treatment Blowdry" (with customized Kérastase Fusio Dose) and "Hott and Sweaty" (Come in 10 minute prior to your exercise class for a conditioning mask and braid or pony. Then come back after your class and get a wash and blowout).
Don't forget to download our mobile app for easy booking on the go! Available for both Android and iPhone.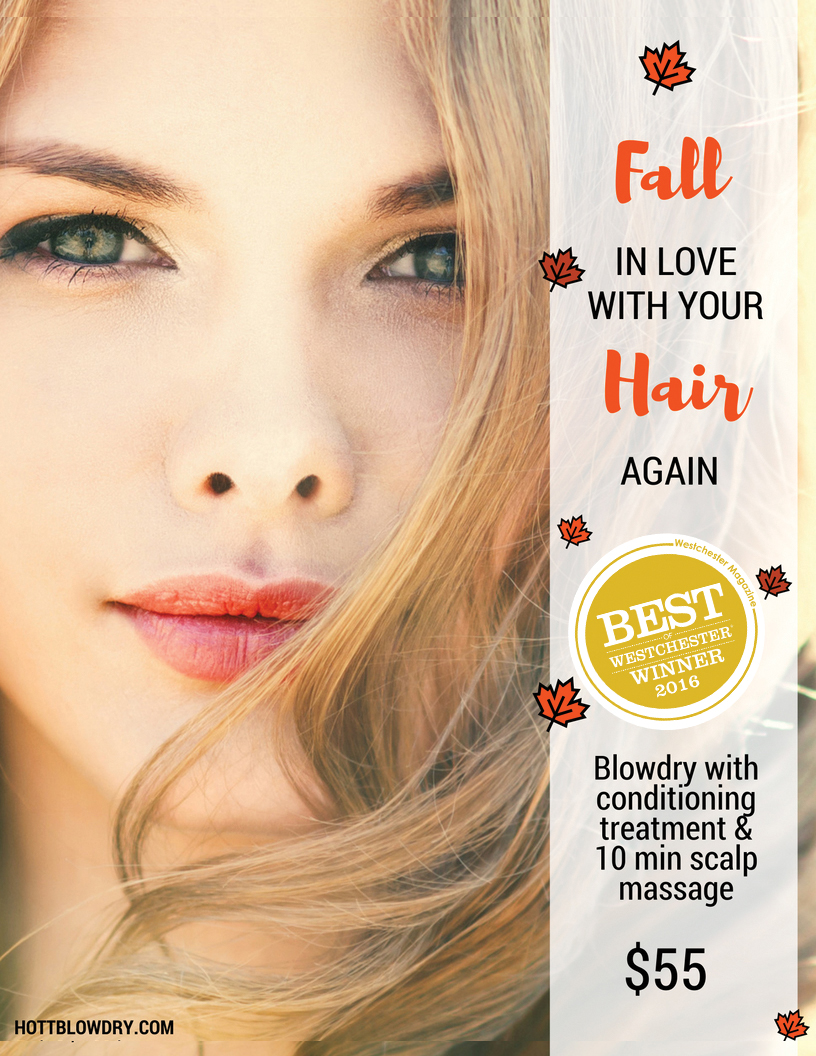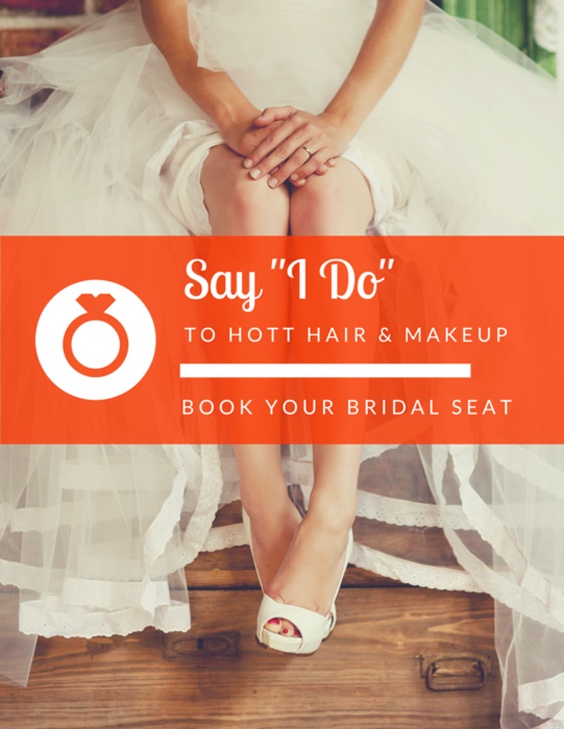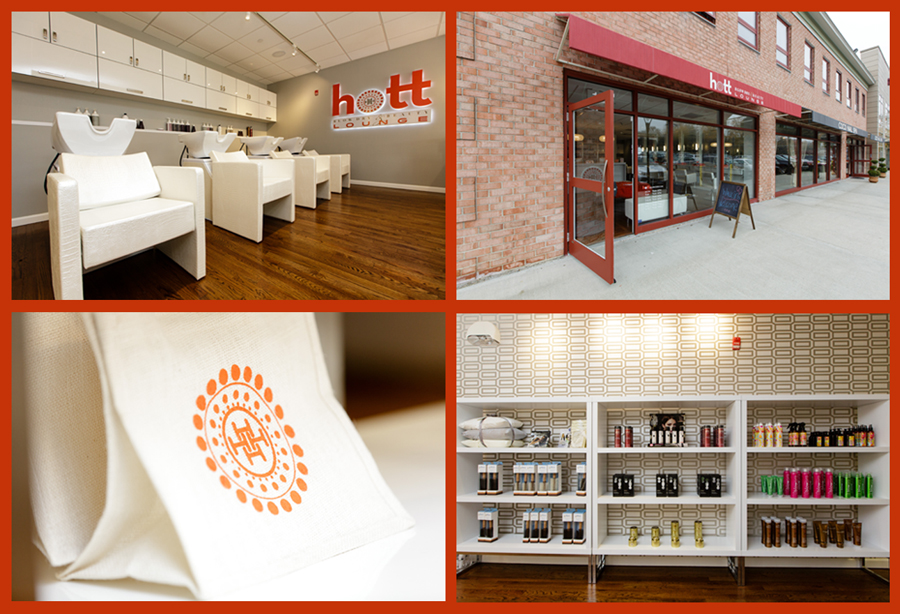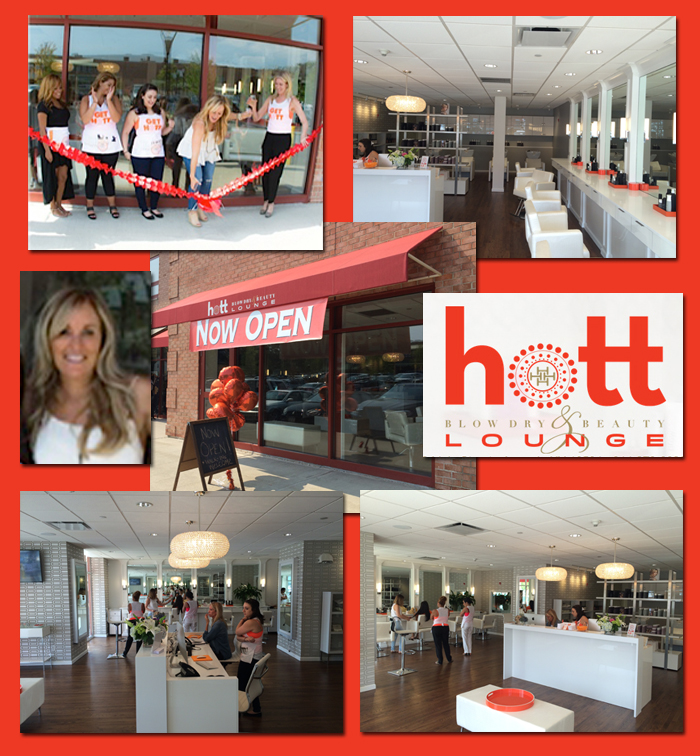 September 23 – Rye Brook, NY – The Rye Ridge Shopping Center, Rye Plaza and Rye South are thrilled to announce that Hott Blow Dry Bar & Lounge, who currently have a busy location in Armonk have signed a long term lease for 1500 square feet in Rye Plaza in the space currently occupied by Pink on the Plaza. Pink, which has been operating as a temporary POP UP store, in several locations within the shopping center will be closing the end of October but you can still visit them at their Larchmont location.
"Hott Lounge" will specialize in blowouts & make-up application, in addition they will be offering keratin treatments and hair extensions. If you are leaving the gym, heading to work, a night out or even special occasion parties Hott will fit in with your busy lifestyle. They will be open 7 days a week and offer online bookings options, but walk-ins and old fashioned phone appointments will be welcomed. Please visit their website at www.hottblowdry.com . They anticipate opening in early 2015.
Erin Hinchey, Leasing Agent for the Rye Ridge Shopping Center noted, "Our shoppers have indicated to us many times that they would love the convenience of a blow dry bar at the center. It fits in with their busy lifestyle and a great option after working out. Hott Blow Dry Bar has a thriving business and Armonk and we are thrilled to have them. "