Pop Up HOT HIIT Pilates classes at Bikram Yoga Rye Brook
By
admin
| | Category:
Rye Ridge
|
Comments Off

Pop Up, HOT HIIT PILATES Wednesday March 8, 6:30am & 8:15pm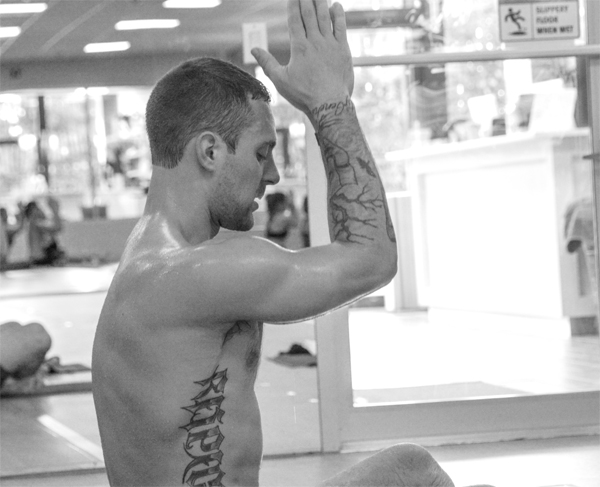 Please sign up in advance, drop ins always welcome, 60 min class
Pop up Hot HIIT Pilates classes
Wednesday, March 8
6:30am & 8:15pm
$28 drop in or use you class package/membership
Please remember mat, towel, & water
It's a full body workout paired up with upbeat music, and it's fun!
[Image removed by sender.]
Hot HIIT Pilates
Hot HIIT Pilates is a training system that combines High Intensity Interval Training (HIIT) and Pilates principles. It combines muscle toning and cardio in a room heated to around 98 degrees. The practice creates long, lean muscle mass while burning fat.
It also, in turn creates rapid results. It strengthens your core, improves circulation, and increase flexibility.
Hot Pilates is performed on a yoga mat. All movements are low impact, which protects your joints and muscles from the pounding of other exercises like running and jumping.
Sign up now to save your spot! http://bikramyogaryebrook.com/schedule
200 South Ridge Street
Rye Brook, NY 10580
bikramyogaryebrook.com