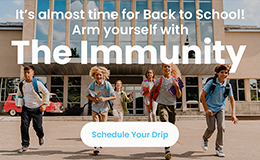 Get The Immunity at prosperIV®
Back to School is here! Arm yourself with the immunity at prosperIV®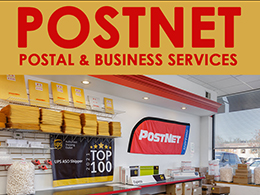 PostNet for your Packaging & Shipping needs and more
Come to PostNet for all your Packaging and Shipping needs, plus much more;Supplies, Keys, Notary, Copies, Fax, Scan, Mail Box, Virtual Mail Box...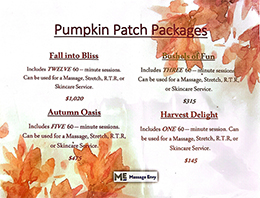 Massage Envy Pumpkin Patch Packages
Don't miss out on these great deals at Massage Envy this fall...
yogafreak Immersion Weekend
Book your yogafreak Yoga Immersion Weekend now!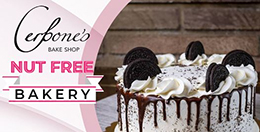 Order Online ar Cerbone's Bake Shop and Save
Did you know that Cerbone's Bake Shop is a NUT FREE Bakery???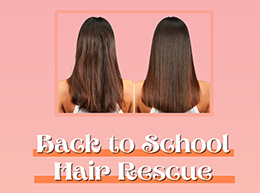 Back to School Hair Rescue at Hott Salons
Detox your hair with these great deals at Hott Salons...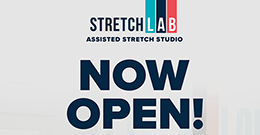 StretchLab Now Open Deals
Grand Opening is approaching and now is the time to lock in our discounted membership rates" stop by today!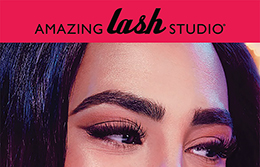 Amazing Lash Studio Special
Your first full set of lashes is now $99! Book and appointment today!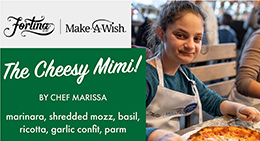 Fortina teams up with Make-A-Wish Foundation
The Cheesy Mimi is here! Stop in and support the Make-A-Wish Foundation at Fortina.
Medical Aesthetics Made Modern at JECT
Visit JECT today, you won't regret it.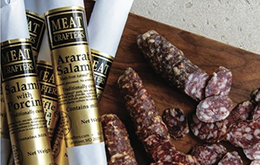 Balducci's Charcuterie Options
Meat Crafters salamis, cured meats, and sausages are made for charcuterie lovers everywhere.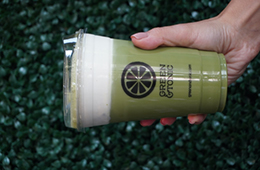 What's new at Green & Tonic
What better way to keep summer going than launching two new iced drinks and adding an oat milk soft serve to our offerings!! These beverages & treats will bring out the sun and have you putting back on your sunnies for more bright days ahead