StretchLab to Open at Rye Ridge Shopping Center
By
admin
| | Category:
Featured Stores
|
No Comments »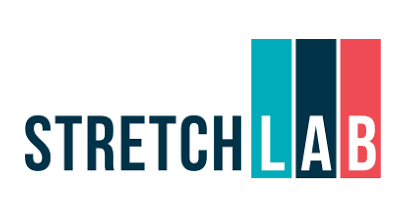 Rye Ridge Shopping Center, Plaza and South are excited to announce that StretchLab, the leading assisted stretching franchise, with almost 2500 locations, has signed a long term lease at Rye Plaza. Their new space is almost 1700 square feet and was formally occupied by Stretched which recently closed in an effort to consolidate locations. They hope to open late summer.
Founded in 2015, StretchLab is the largest assisted stretching brand globally that was created to help people through customized flexibility services. It offers one-on-one and group-assisted stretching sessions to customers across a broad range of age and fitness levels. StretchLab's advanced Flexologist instructors receive extensive training, including both classroom and on-the-job training programs.
According to their website: "There's no one reason why people find themselves at StretchLab. Some clients are looking to improve their sports performance, some are looking to decrease joint pain and others simply just want a great stretch. No matter what brings you into StretchLab – the benefits of a professional assisted stretching routine are tremendous".
Ranked on Entrepreneur Magazine's Franchise 500 in 2022, Fastest-Growing Franchises and Top New Franchises in 2021 and 2022, as well as Inc. Magazine's Inc. 5000 in 2020 and 2021, StretchLab is headquartered in Irvine, California, and backed by Xponential Fitness, the largest franchisor of boutique fitnessbrands. To learn more about StretchLab, visit stretchlab.com.