Jobs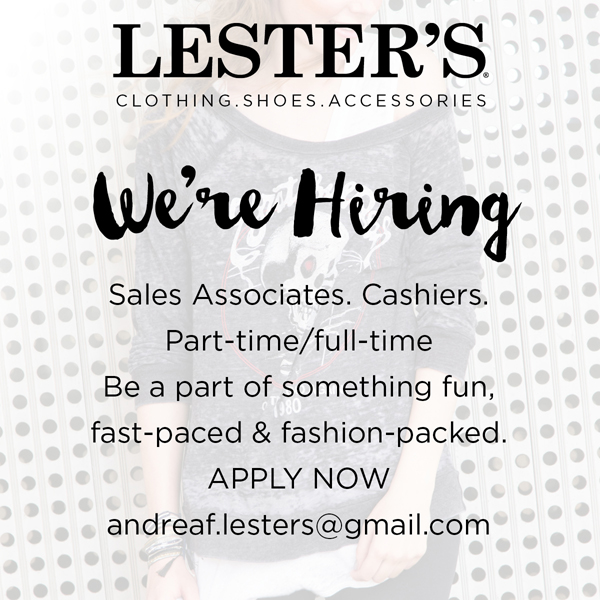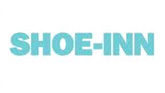 We are an upscale women's shoe boutique located in Rye Ridge shopping center. We are looking for sales associates experienced in servicing a high-end clientele.
Candidate must be:
-Customer-oriented
-Friendly
-Responsible and Trustworthy
-Well-spoken
-Punctual
-Self-motivated
-Passionate about high quality service
-Able to thrive in a team environment
-Knowledgeable about fashion and current footwear trends
Experience preferred but we're willing to train the right individuals!
Some responsibilities include:
-Providing a high level of customer service and satisfaction
-Ability to multi-task, problem solve, and take directions
Please send your resume to the store manager, Zak Seyal – MZSEYAL@GMAIL.COM
———————————————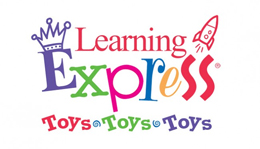 Learning Express Toys is seeking energetic, fun loving sales people to join our team. Retail sales experience a plus. Kid friendly disposition and a love of toys required.
Please e-mail cojjam@optonline.net