Jobs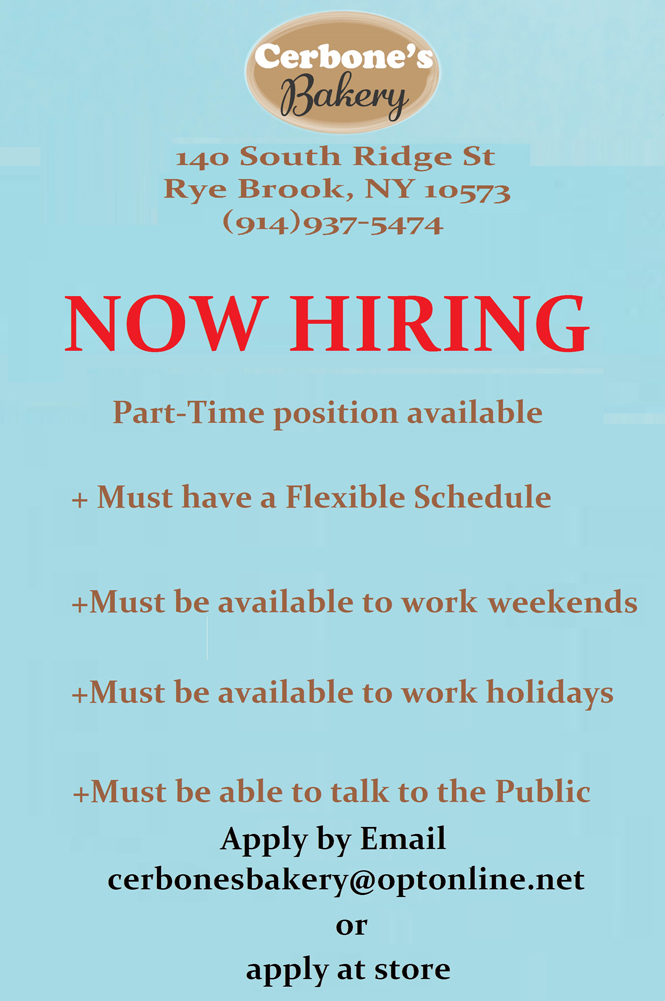 The Ultimate Touch Salon is looking for technicians with followings.
For more information contact Chris 914-358-9210.
——————————————————————————


Sales Associate & Cashier Positions Available
Lester's is looking for seasoned sales professionals and experienced Cashiers to join our team in our new 11,000 square foot Rye Ridge Plaza location opening late May/early June. If you have a flair for and strong interest in fashion, exciting opportunities await in our Kids,Juniors, Contemporary, Kid Shoes and Juniors/Women's Shoes departments. We offer a competitive salary/benefits and opportunities for growth.
SALES ASSOCIATES
JOB RESPONSIBILITIES
• Consistently provide outstanding service, listening to and responding accordingly to customer needs.
• Provide positive, honest and expert feedback to customers regarding merchandise style and fit.
• Keen awareness of current fashion trends as well as product and vendor knowledge.
• Build and cultivate relationships with customers through personal interaction and follow-up.
• Develop repeat business to grow personal sales.
• Perform daily department maintenance tasks including put aways, re-merchandising, display, price markdowns, merchandise transfers and light cleaning.
SKILLS/REQUIREMENTS
• Solid sense of style; passion and enthusiasm for upscale, hip and trendy clothing, footwear and accessories
• Proven ability to set and achieve sales goals
• Desire to work in a fast-paced environment, handle multiple priorities and learn/adapt to new procedures.
• Competitive drive and entrepreneurial confidence to succeed
• Demonstrated ability to develop relationships with customers and co-workers
• Excellent communication and interpersonal skills
• High level of ownership, accountability and initiative.
CASHIERS
At Lester's the job of a cashier involves register responsibility as well as administrative duties. Being the last representative of our store that the customer sees before leaving, the cashier must be friendly and energetic as well as swift to ensure customer satisfaction.
JOB RESPONSIBILITIES
• Assist customers at checkout with sales, returns and other transactions
• Maintain an awareness of key fashion trends and product knowledge in order to assist customers with purchase decisions as necessary
• Maintain the cleanliness of the sales floor and cash wrap area
• Answer telephones and direct customers to the appropriate contact
• Restock the sales floor and complete other departmental duties, as necessary
SKILLS/REQUIREMENTS
The ideal Lester's cashier possesses the following qualities: Professional * Motivated * Results oriented * Committed to providing outstanding customer service * Ability to communicate clearly and professionally with customers and coworkers * High level of accuracy, attention to detail and ability to prioritize multiple tasks in a fast-paced environment * Strong problem-solving skills * Strong computer proficiency and comfortable learning new computer applications *High level of ownership, accountability and initiative * Ability to work a flexible schedule based on department and store needs
Please e-mail all resumes to andreaf.lesters@gmail.com or call: 914-908-5688
————————————————————–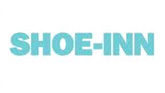 Shoe-Inn located at 106 South Ridge Street is looking for Full and part time help.
Please call 914-937-2929 and ask for a store manager.